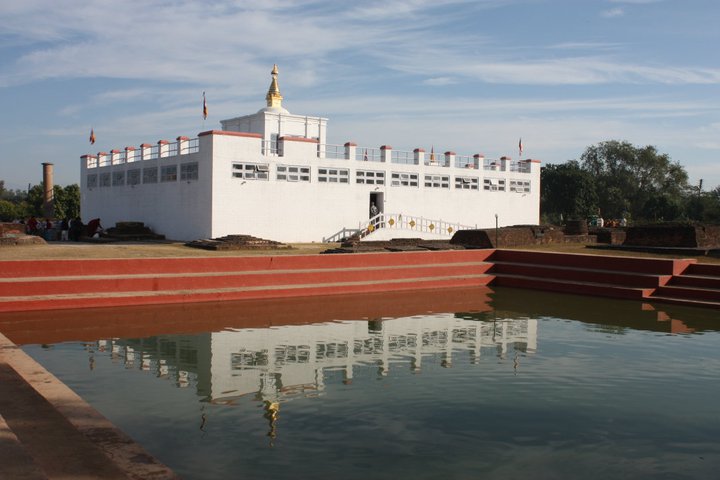 His Eminence the renowned Gonsar Rinpoche has been a firm and strong practitioner of Dorje Shugden since day one. He is the root and heart student of Geshe Rabten and Kyabje Trijang Rinpoche among other teachers. He hails from Sera Je Monastery. He has wonderful centres in Switzerland, Mongolia and Austria.
Gonsar Rinpoche has recently built a beautiful Monastery in the Birthplance of our Lord Buddha in Lumbini, Nepal.
We rejoice another great monastery by Dorje Shugden practitioners has come up. This Monastery is in one of the holiest pilgrimage sites for the Buddhist World-The Buddha's birthplace. A site visited by thousands per month. What a auspicious site to build a Monastery.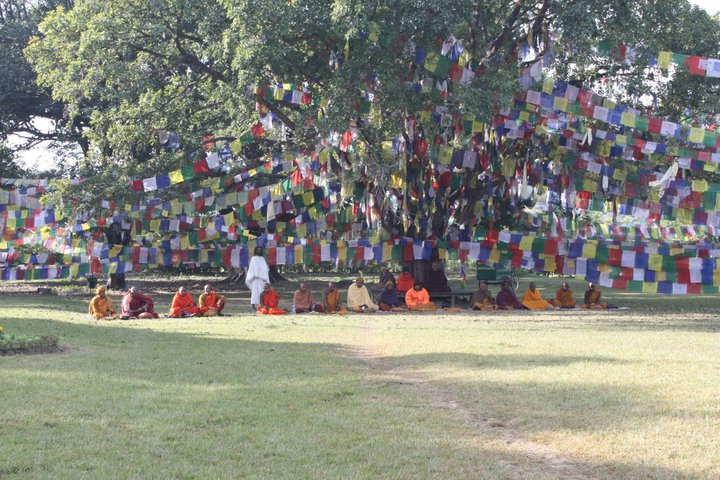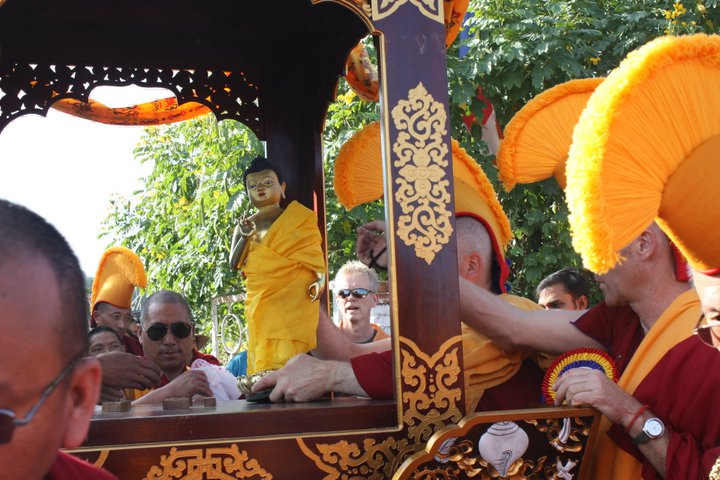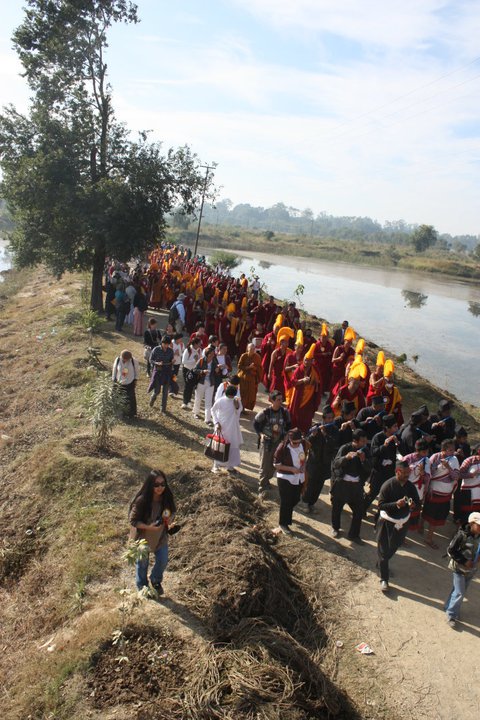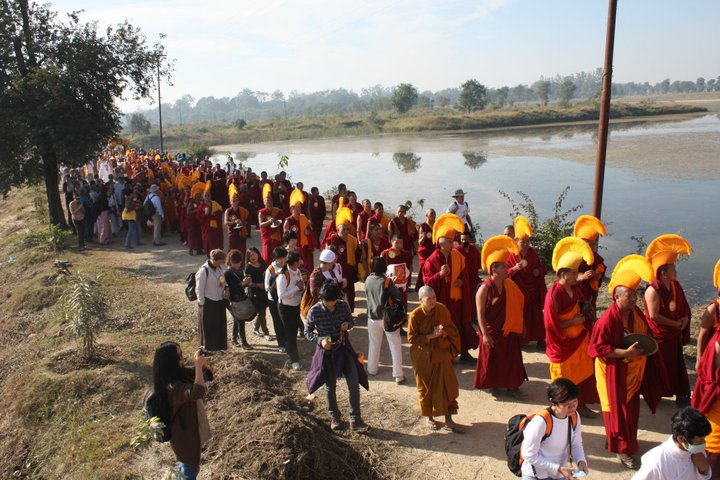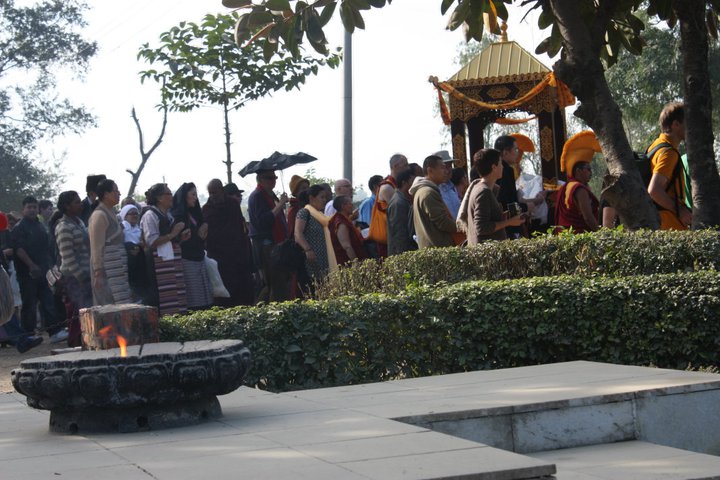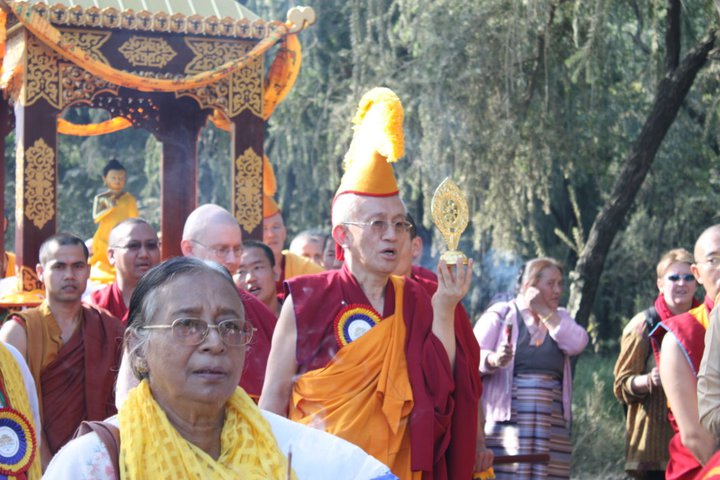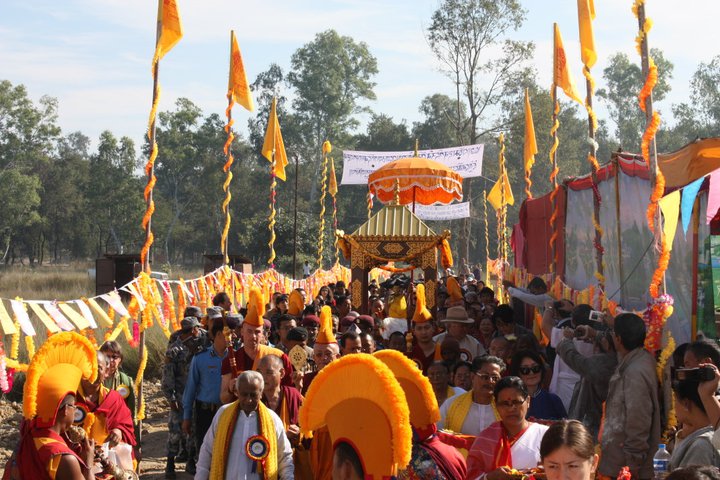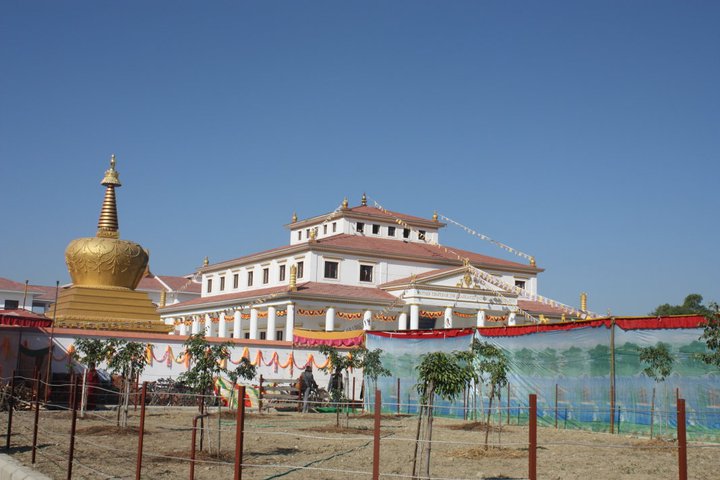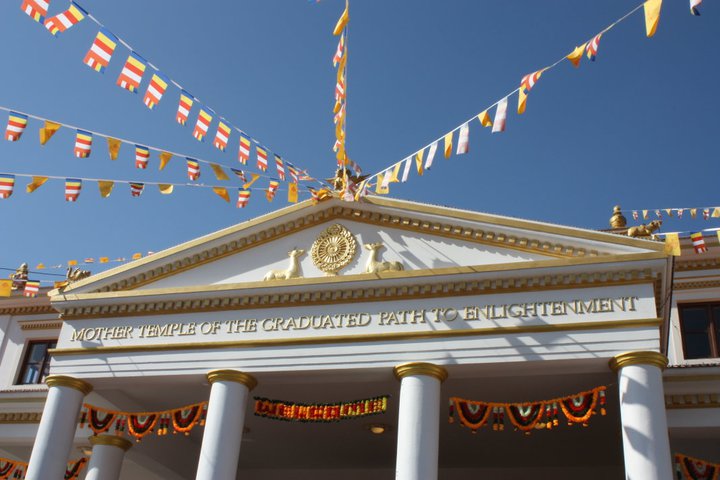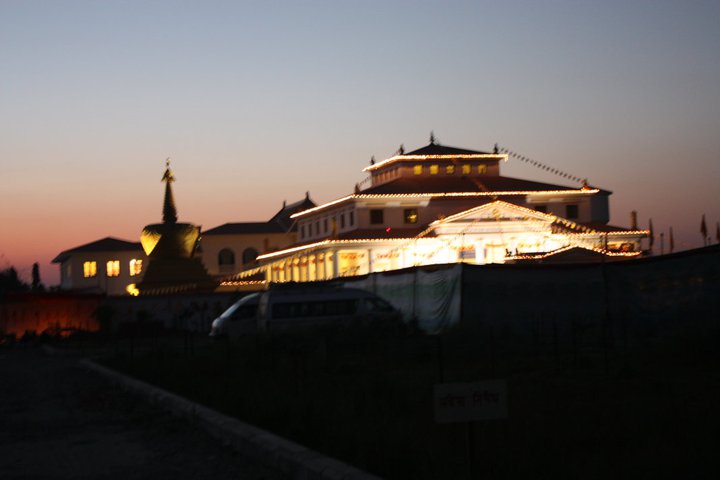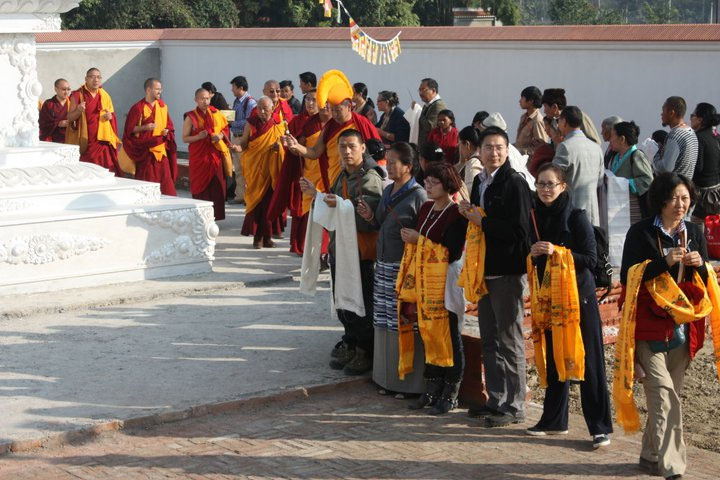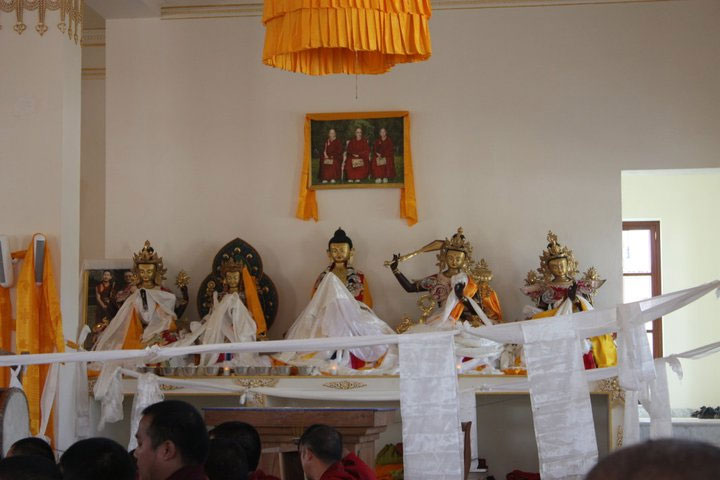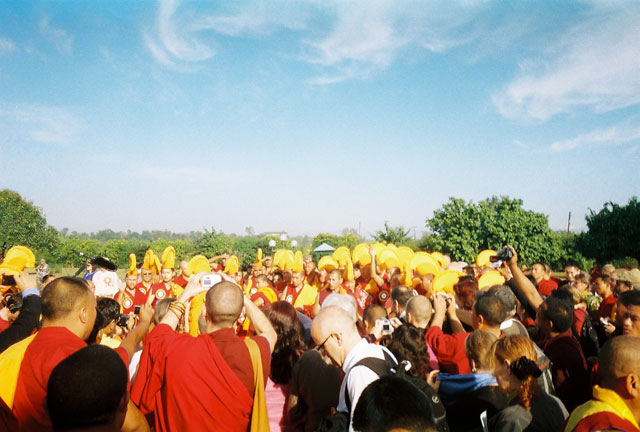 Click on video below and watch the Inauguration video Part 1
Or watch on server | download video (right click & save file)
Click on video below and watch the Inauguration video Part 2
Or watch on server | download video (right click & save file)