Denma Gonsa Rinpoche's Monastery
Denma Gonsa Rinpoche is a great senior lama and student of both Kyabje Trijang Rinpoche and Pabongkha Dechen Nyingpo. He transmitted the pure teachings to his district people and 600 monks of his monastery.
This great Monastery houses a 12 story high main image of Je Tsongkapa and has a beautiful Chapel to Dorje Shugden. Dorje Shugden is the main Dharma protector of this vast Monastery in Kham.
The current Kyabje Pabongkha Choktrul Rinpoche incarnation travelled often to this Monastery to receive rare teachings, practices and commentaries from Kyabje Denma Gonsa Rinpoche.
Kyabje Denma Gonsa Rinpoche passed away last year. He told his main attendents before passing away that a few boys will claim to be his incarnation. But the real incarnation will recognize himself. He will recite the Root tantra of Guhyasamaja from memory perfectly. Only enthrone this boy as my real incarnation.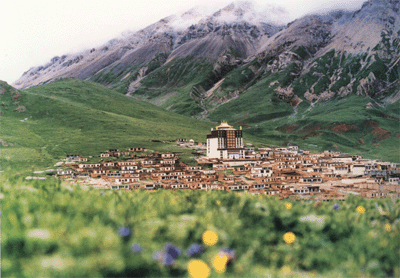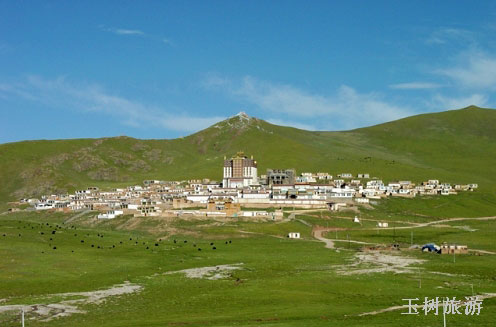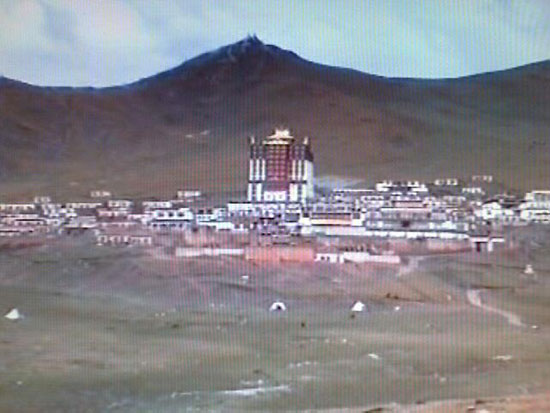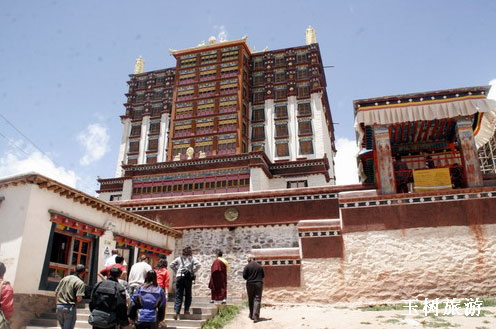 ---
Watch these excellent videos on Dorje Shugden produced by Denma Gonsa Rinpoche's Monastery showing beautiful thangkhas and footages in the monastery.
English Subtitles:
View video on YouTube: http://www.youtube.com/watch?v=yeoA01K8Ekc
In Tibetan language:
View video on YouTube: http://www.youtube.com/watch?v=MCYnUunXUnc
Chinese Language:
View video on YouTube: http://www.youtube.com/watch?v=6yfY0VNFTlQ