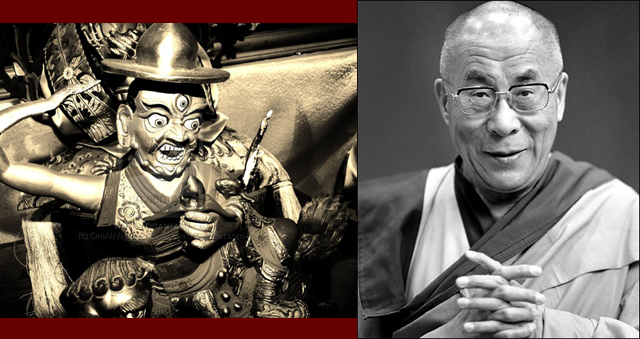 Readers can see for themselves what the two sides believe in and are going through. This article gives a broad overview of what the controversy is about and how it has affected the Tibetan community.
Though dePrisco had originally written the article with a certain target audience in mind, we at dorjeshugden.com feel that this article is worth sharing. Many people will benefit by just reading it.
As dePrisco wrote, it is about seeking "well balanced information" so that people can make their own educated decisions on this subject.
Please read the article at http://www.mindspeak.com/?p=349.