DorjeShugden.com proudly presents the first ever graphic novel on Dorje Shugden's life in Italian. This graphic novel was produced with the motivation of bringing Dorje Shugden all over the world so that the blessings of his life story may pervade and touch lives everywhere. We at this website are committed to this goal.
This graphic novel is available to you ENTIRELY FOR FREE. We only request that you in your compassion bring the practice of this Protector, and share this graphic novel with others. Download, email or print – here are some ways you can spread the world's first Dorje Shugden graphic novel:
Gift it to your teacher
Print copies for your friends
Introduce it to your Dharma centre
Teach it in a Dharma class
Donate copies to your local library
Analyse it in a world religions class
Get your favourite bookshop to stock it
Send copies to your neighbours
Translate it and email it to your friends abroad
Link it on your website
Share it on Facebook or Twitter
Read it with your kids
We hope that this graphic novel which comes from over one year of effort, resources and hard work of our team, will benefit many. May the lineage of Lama Tsongkapa invite everyone onto the practice of impermanence, Bodhicitta, and Emptiness.
The DorjeShugden.com Team
Scroll down to view as images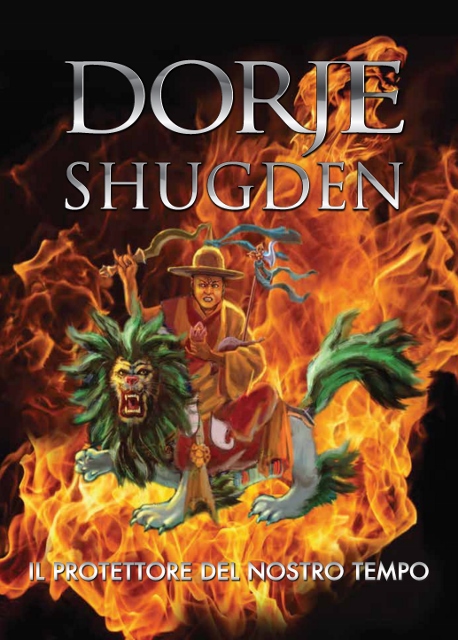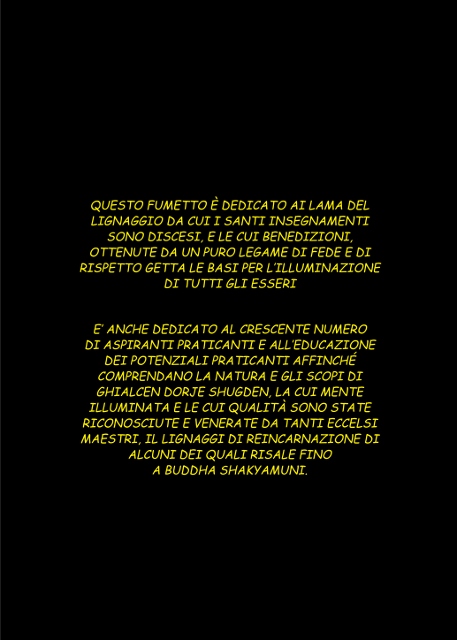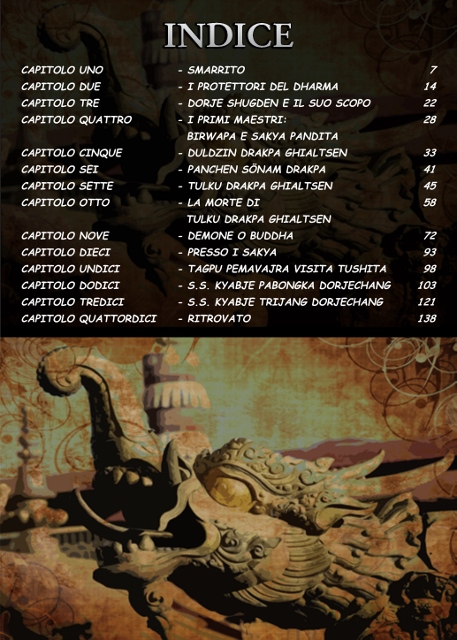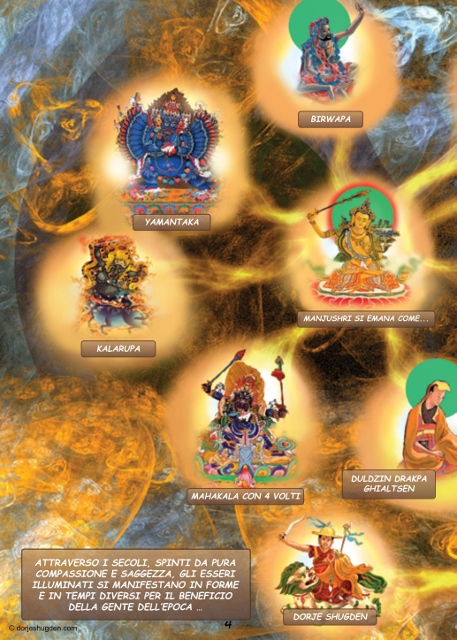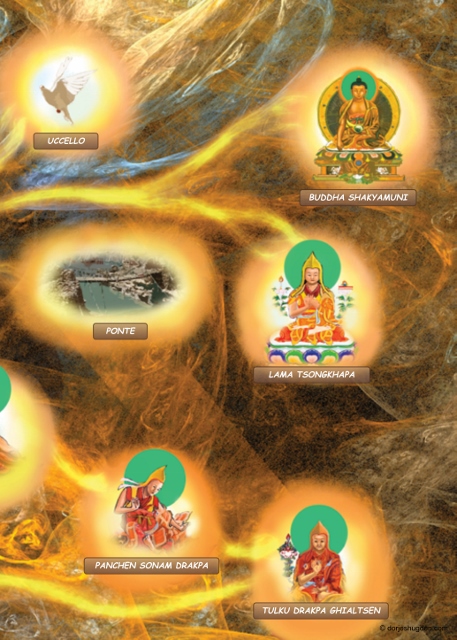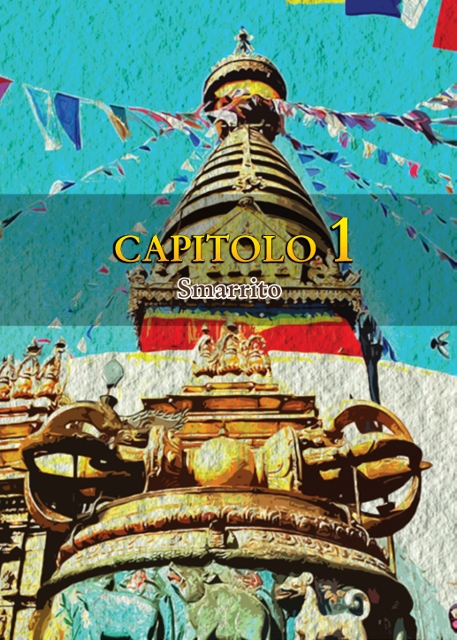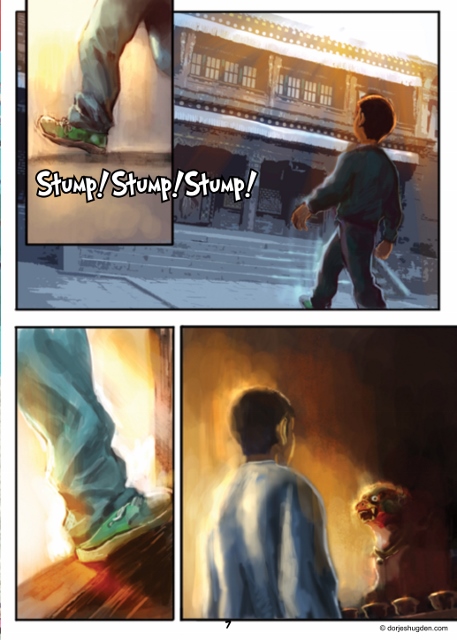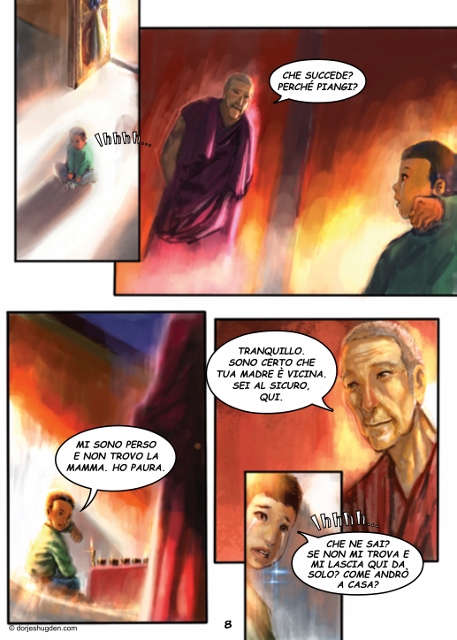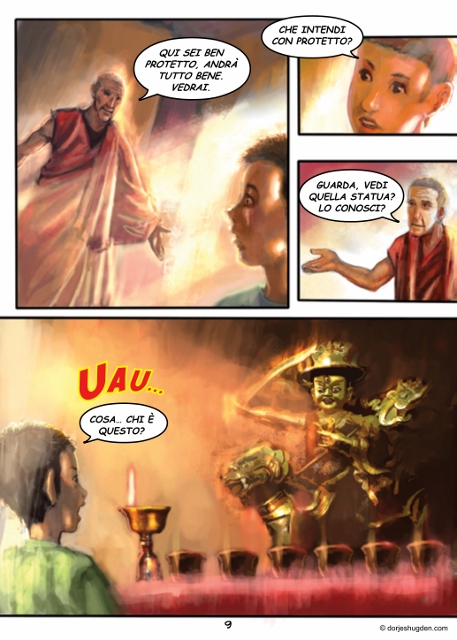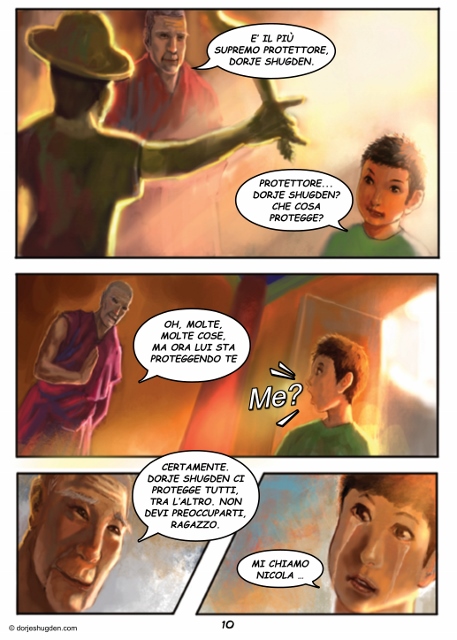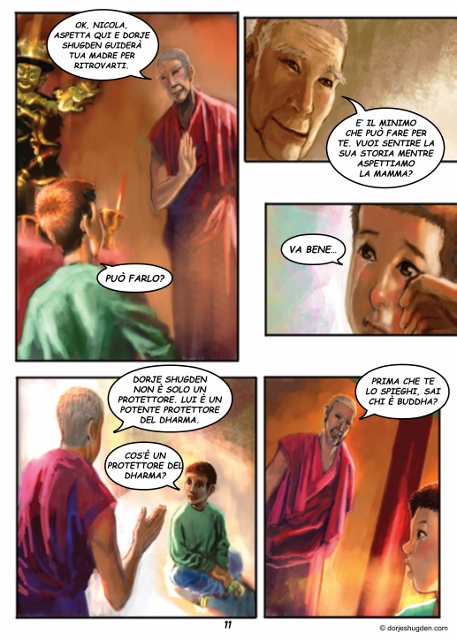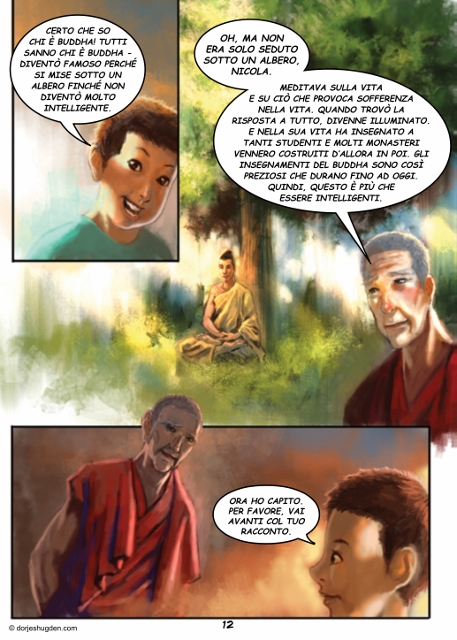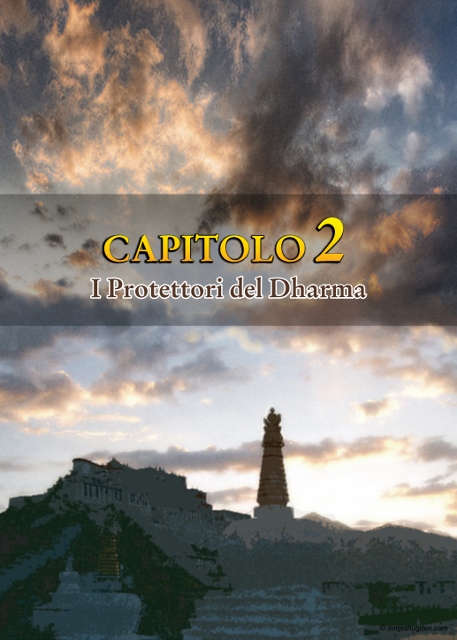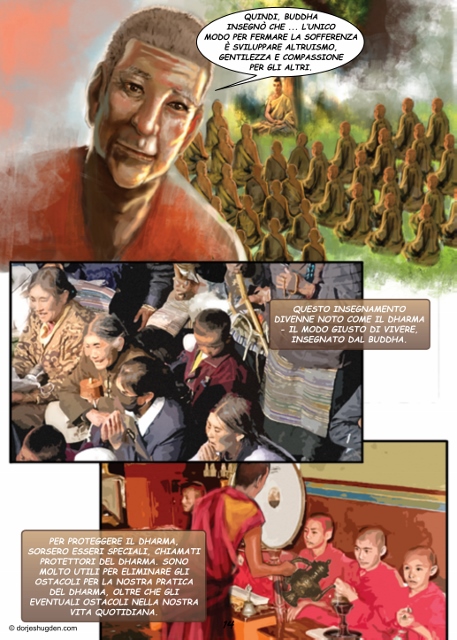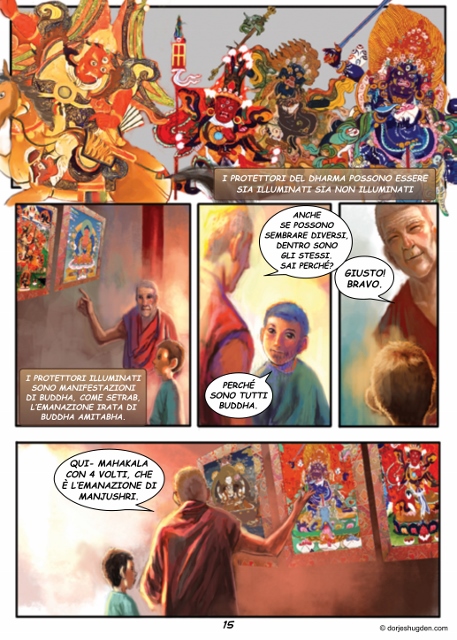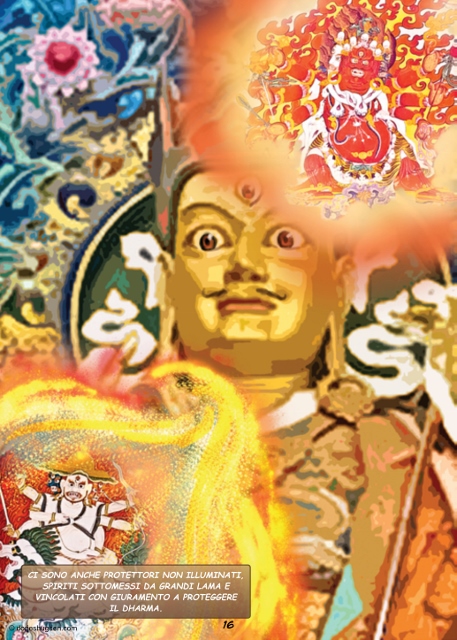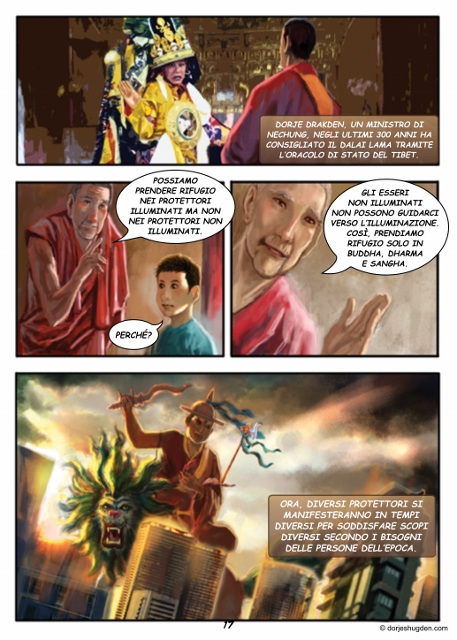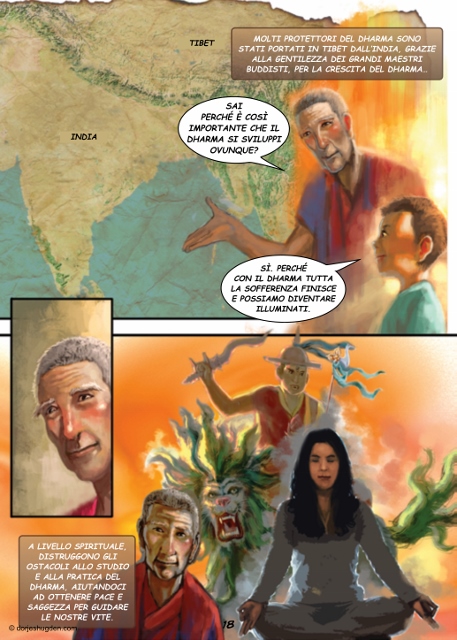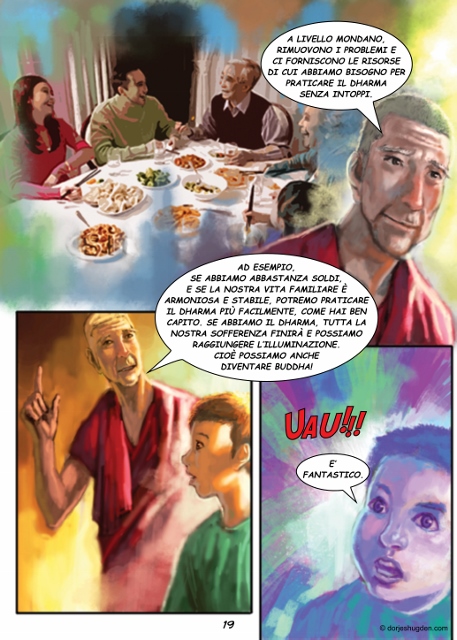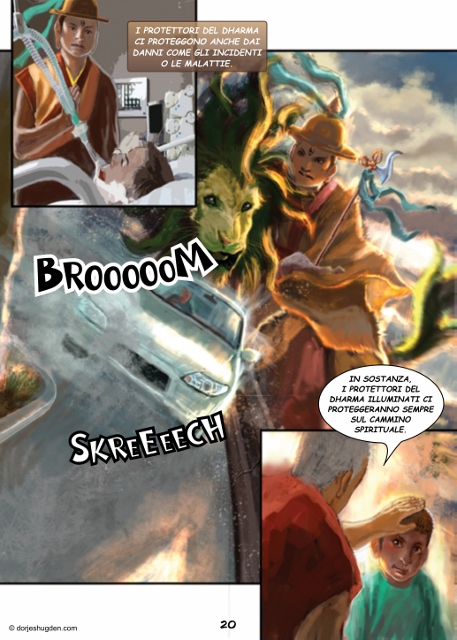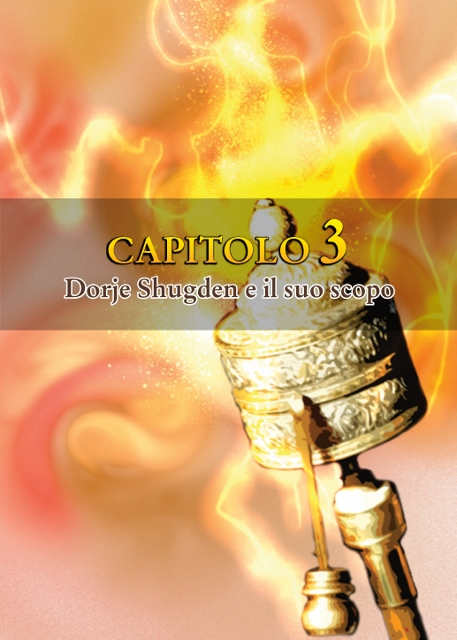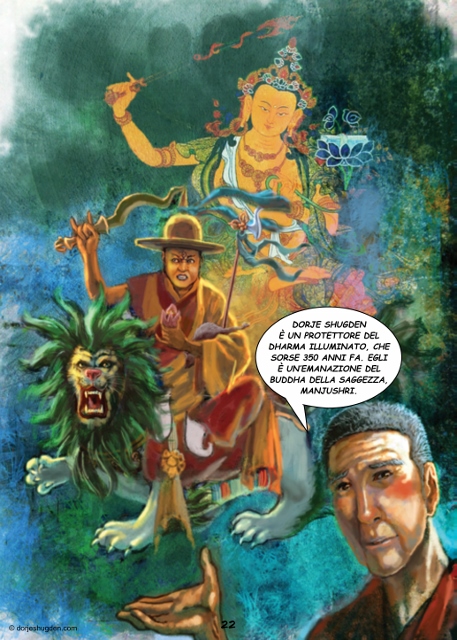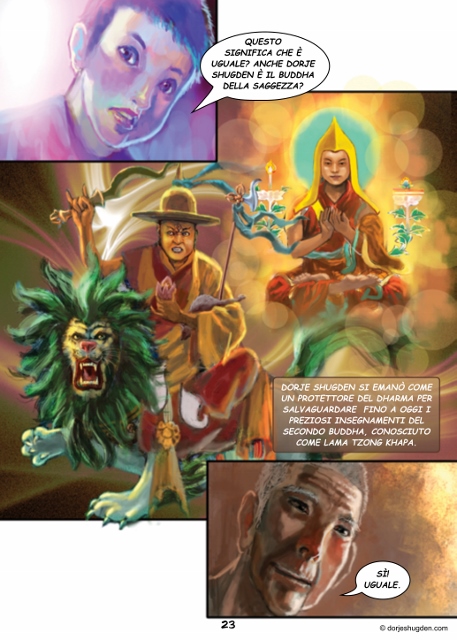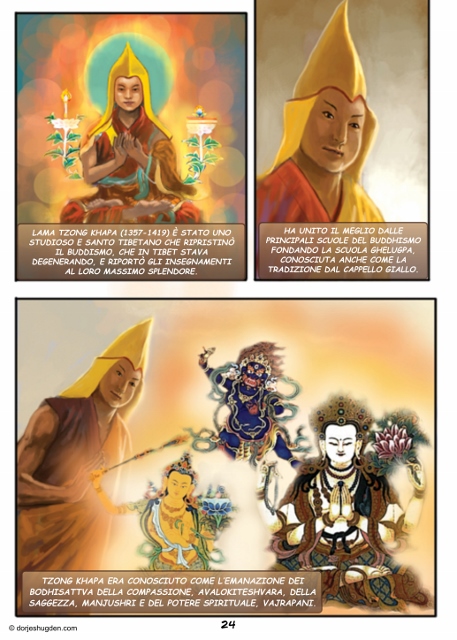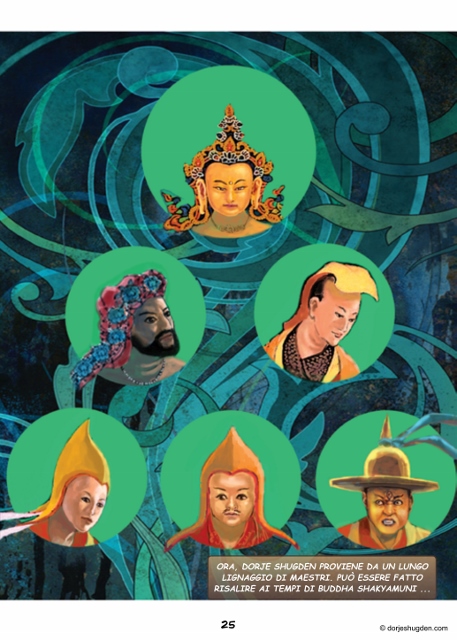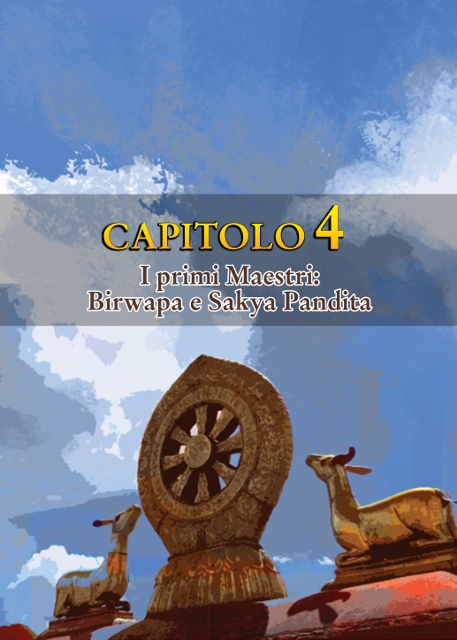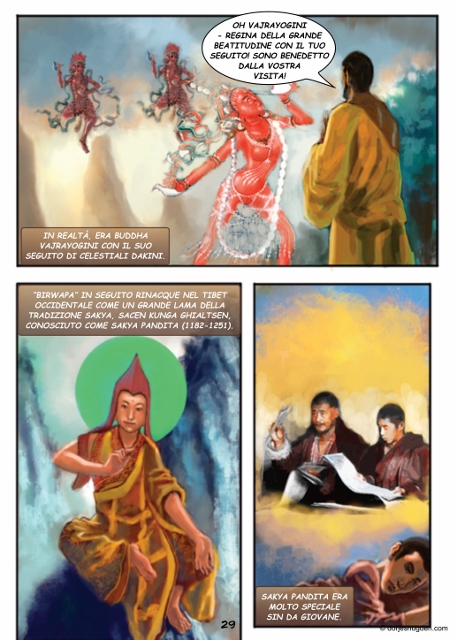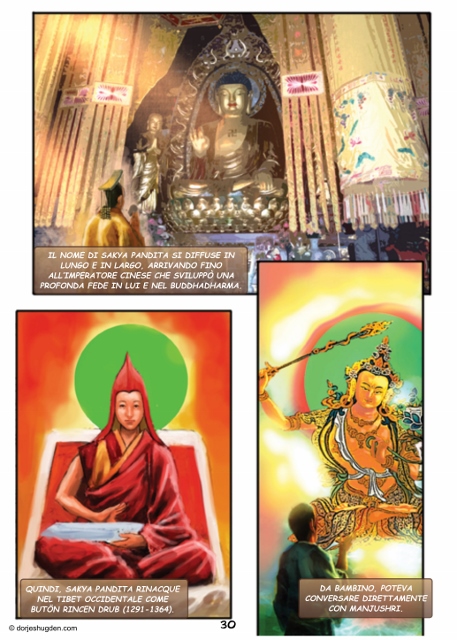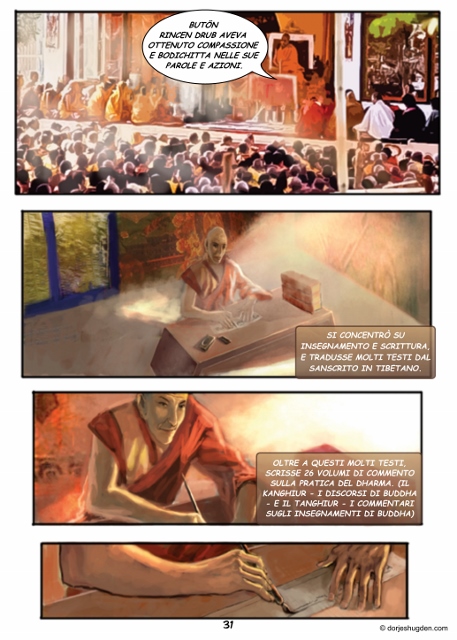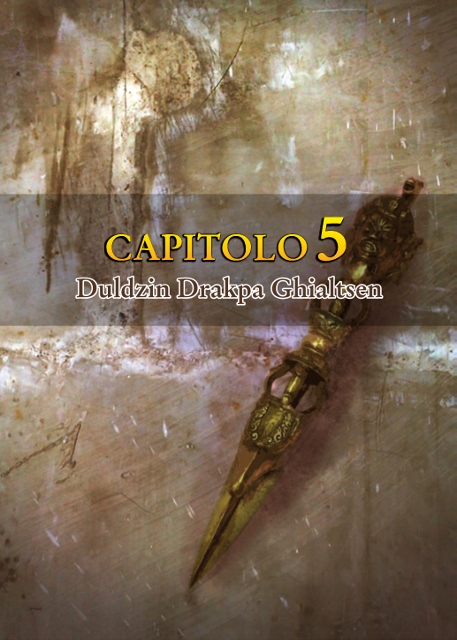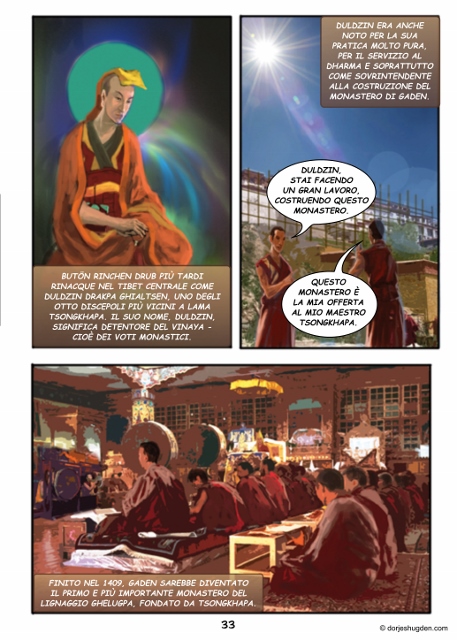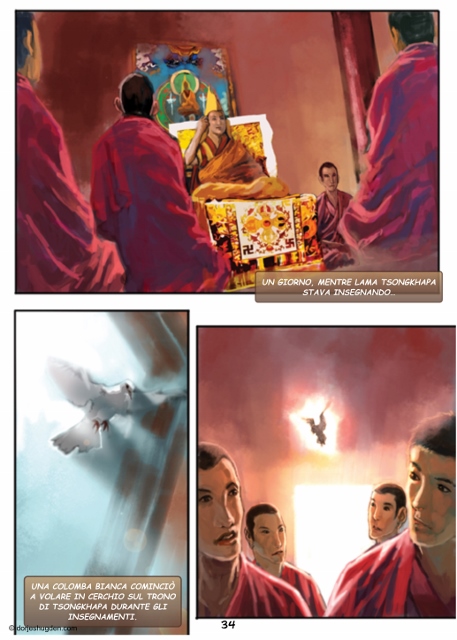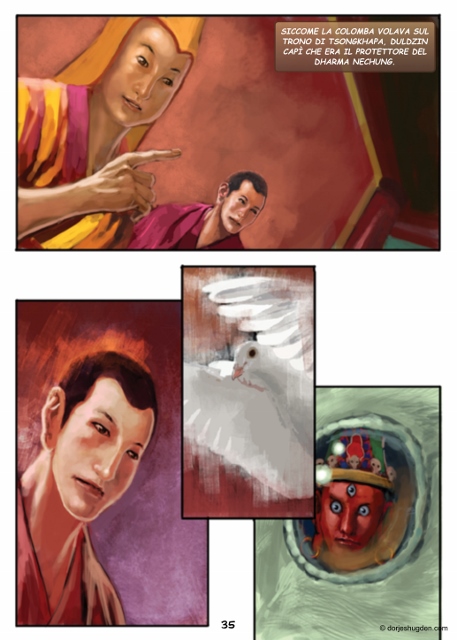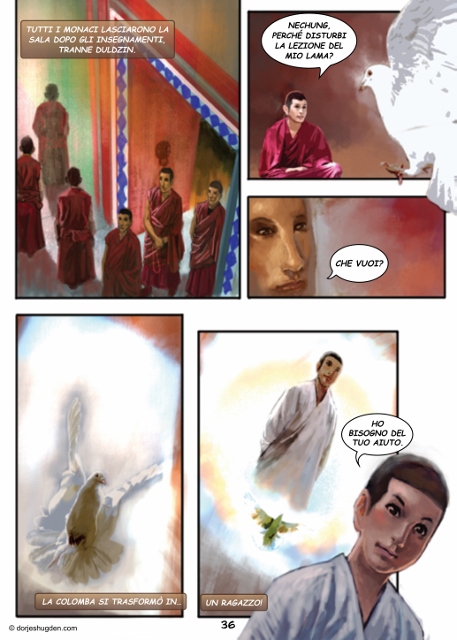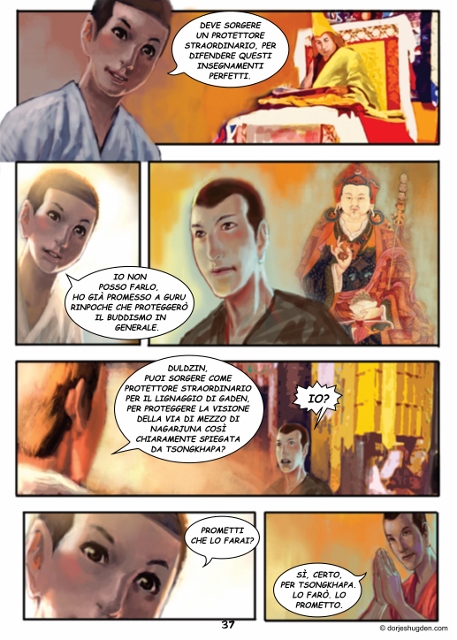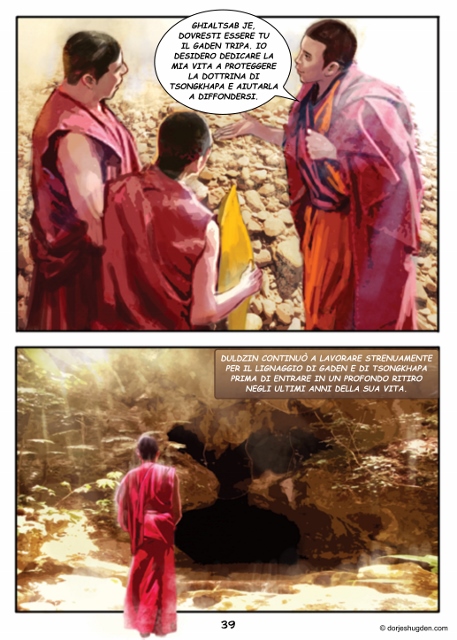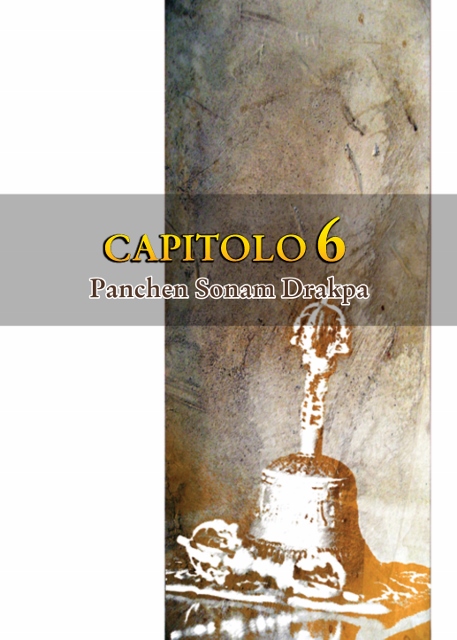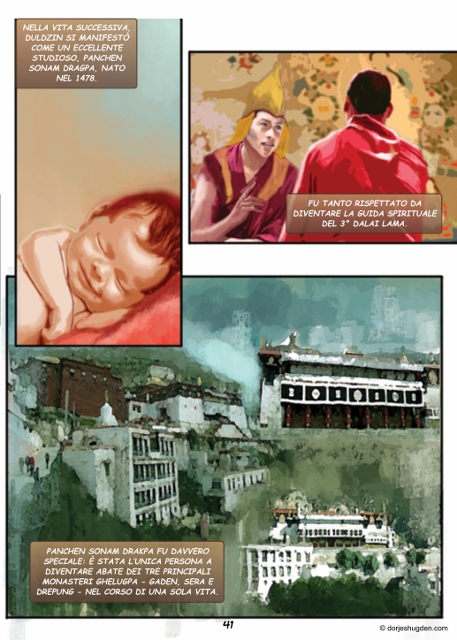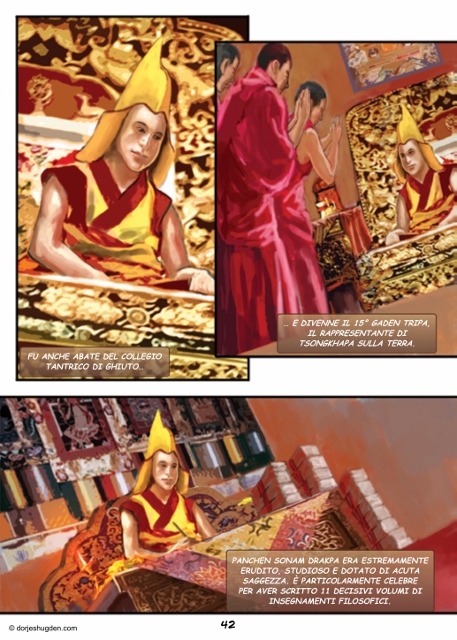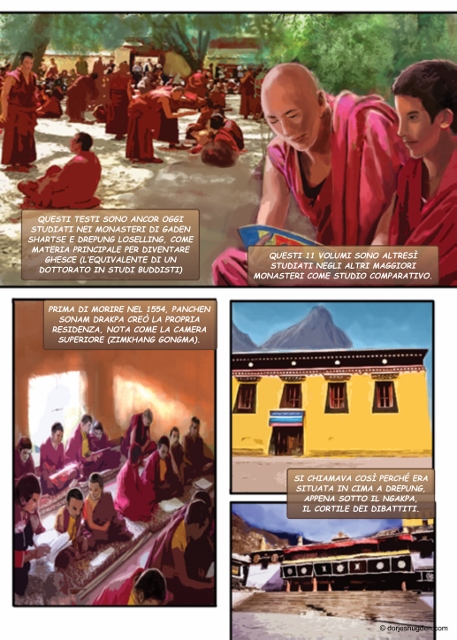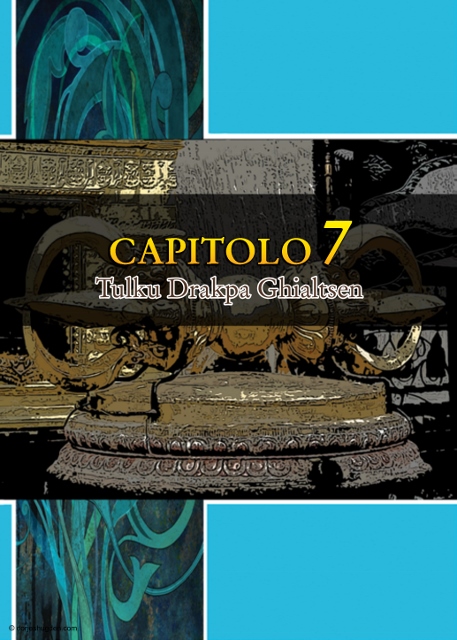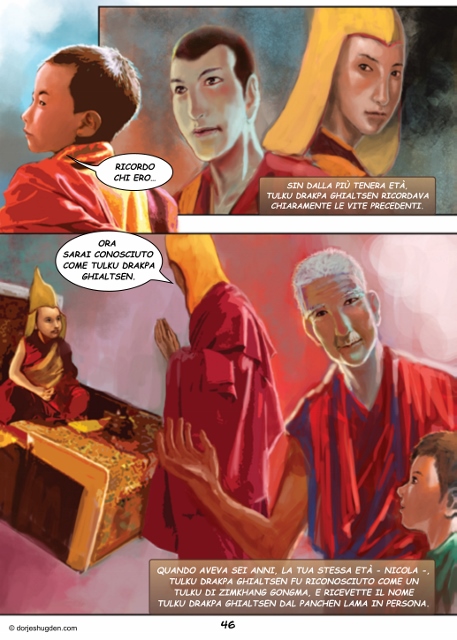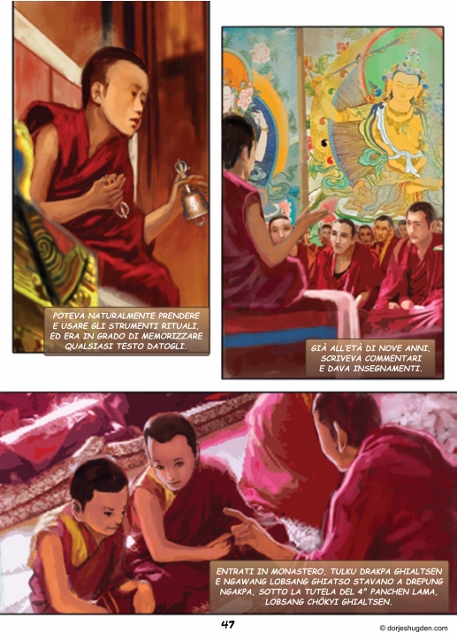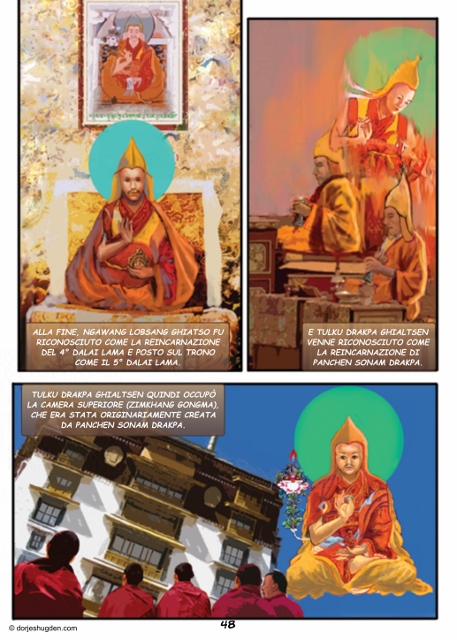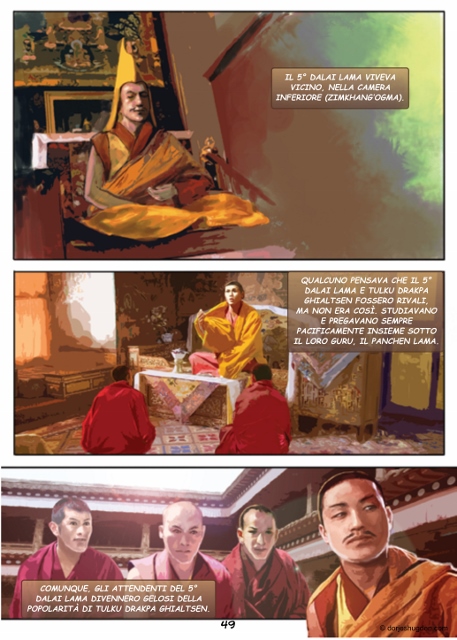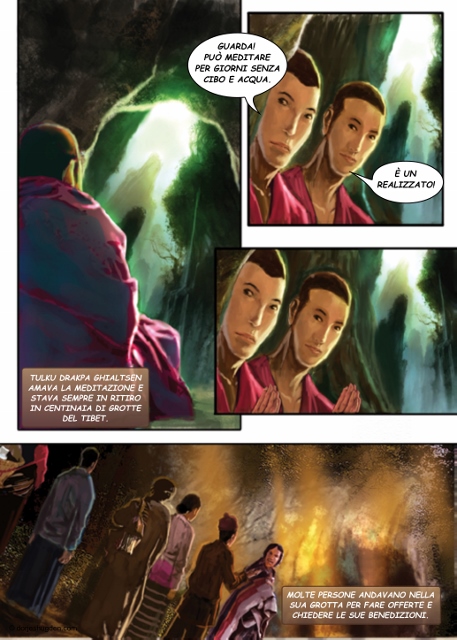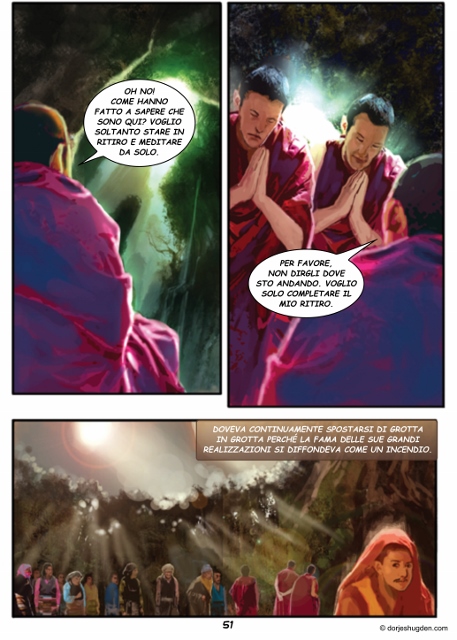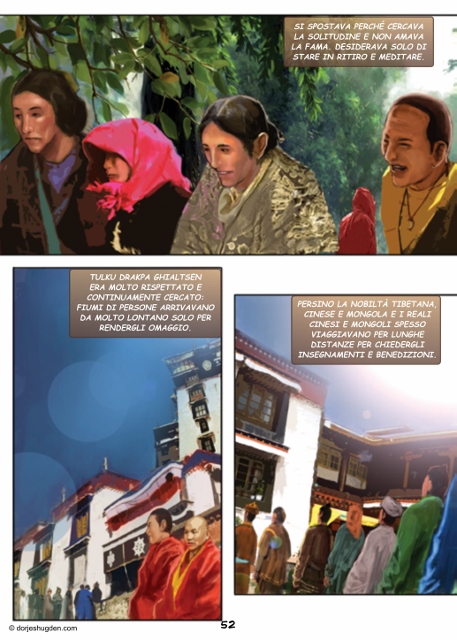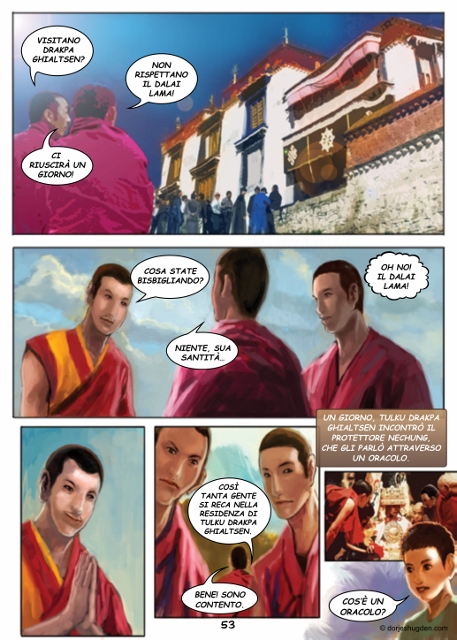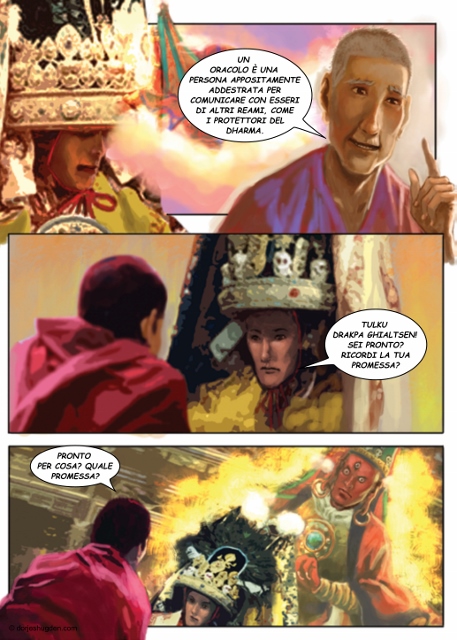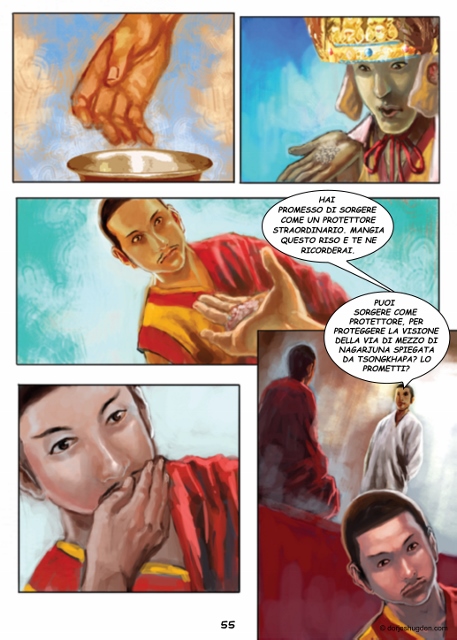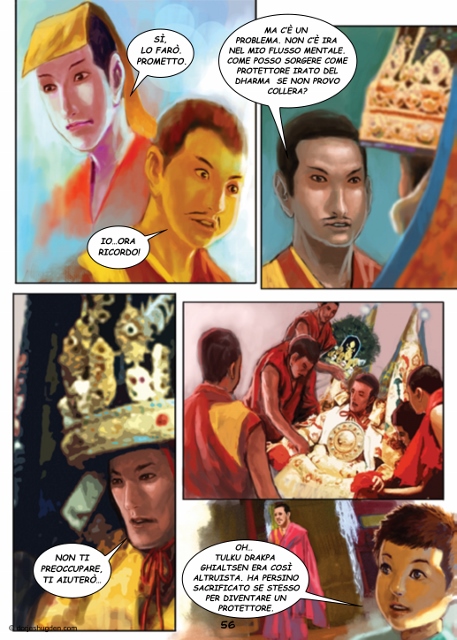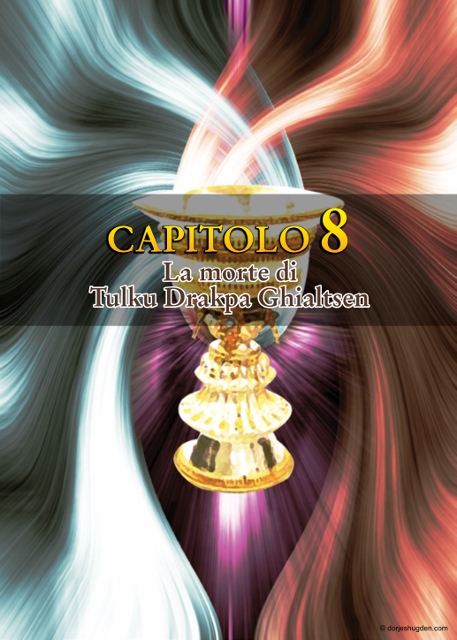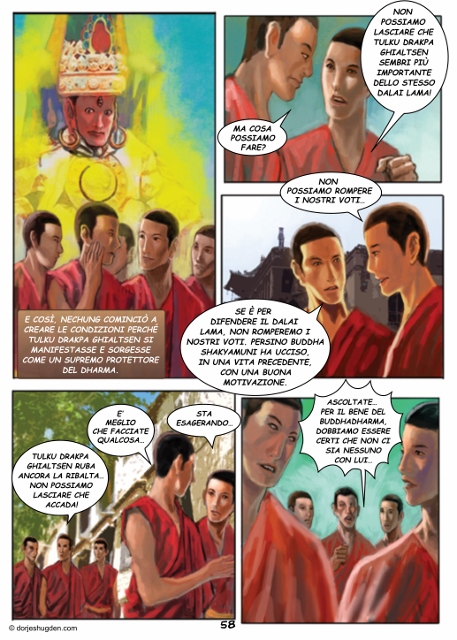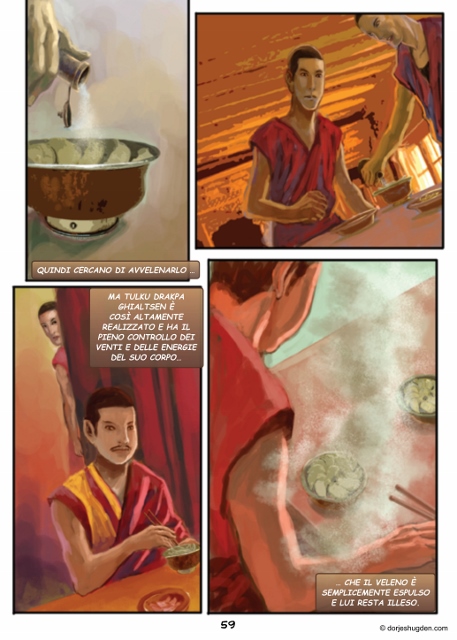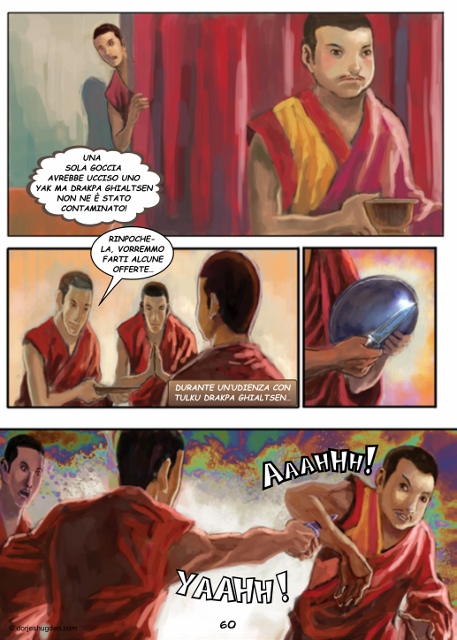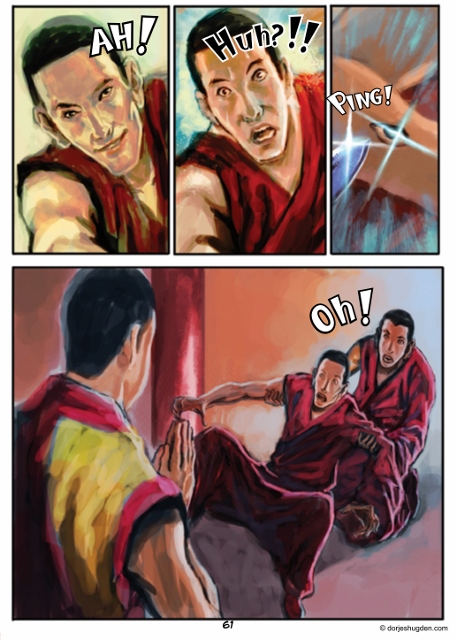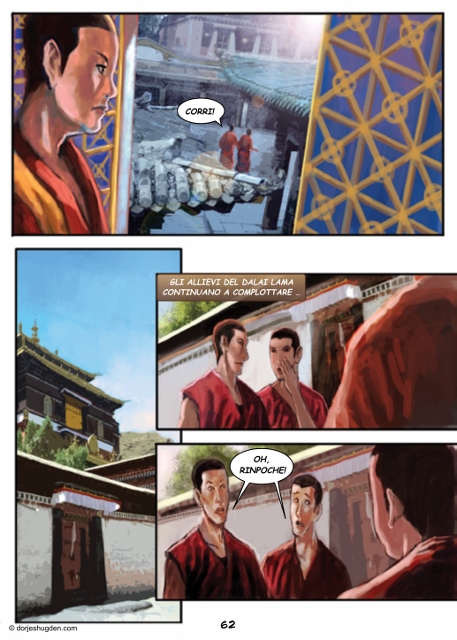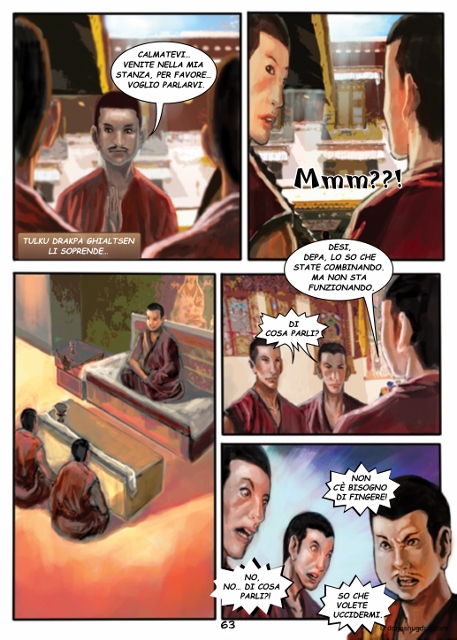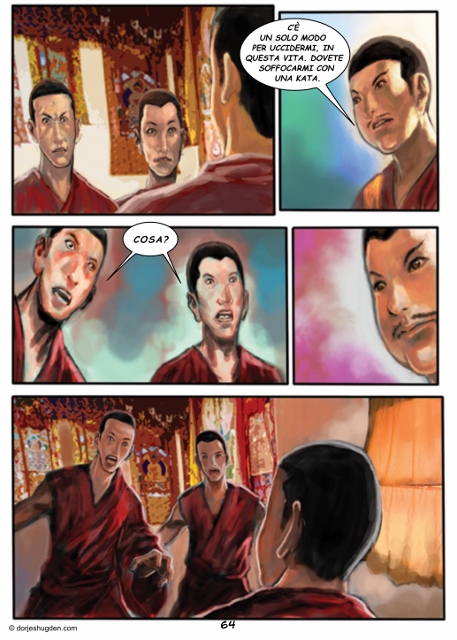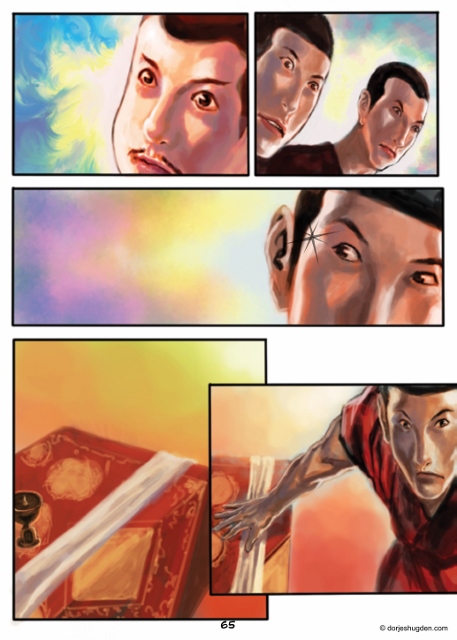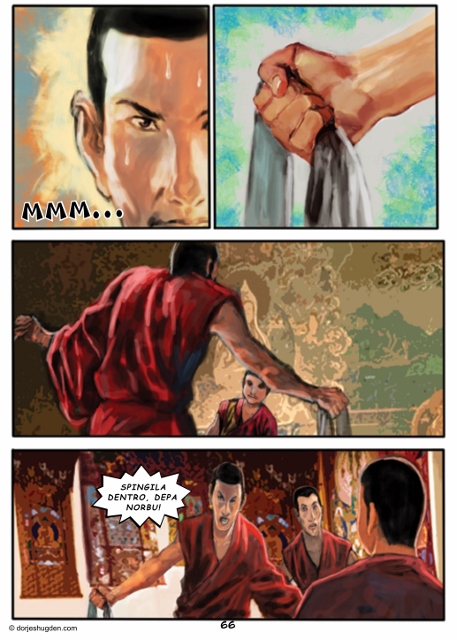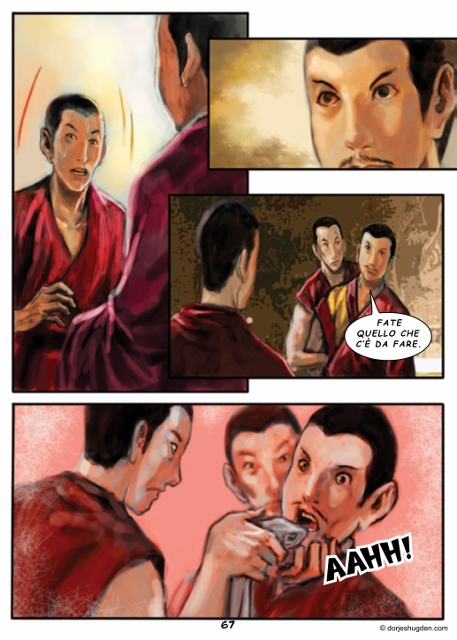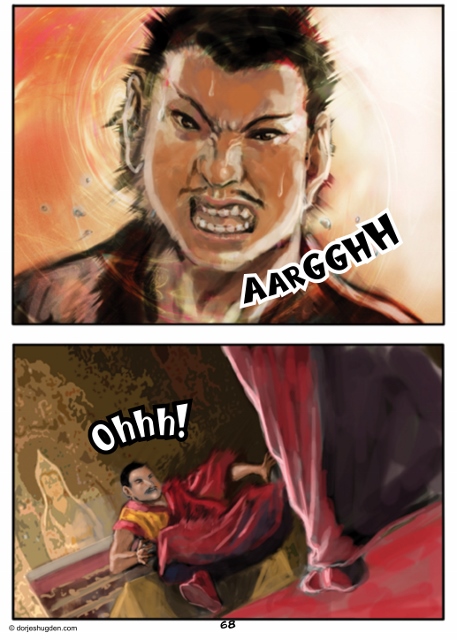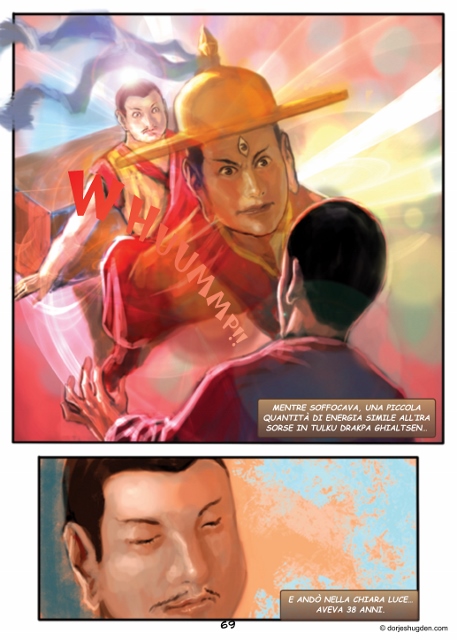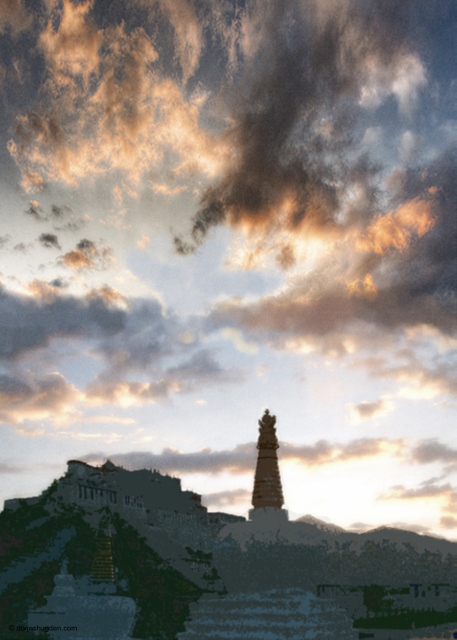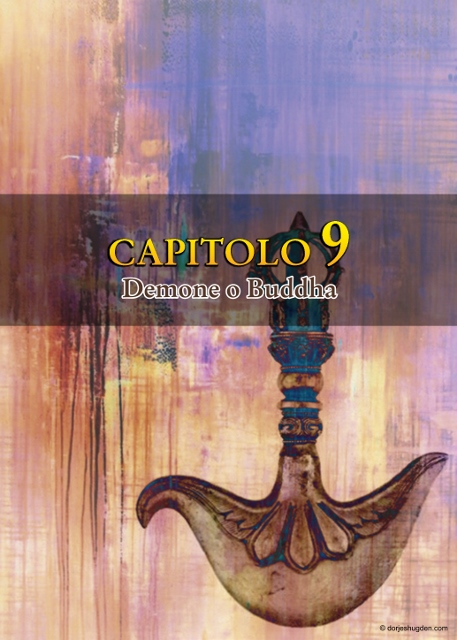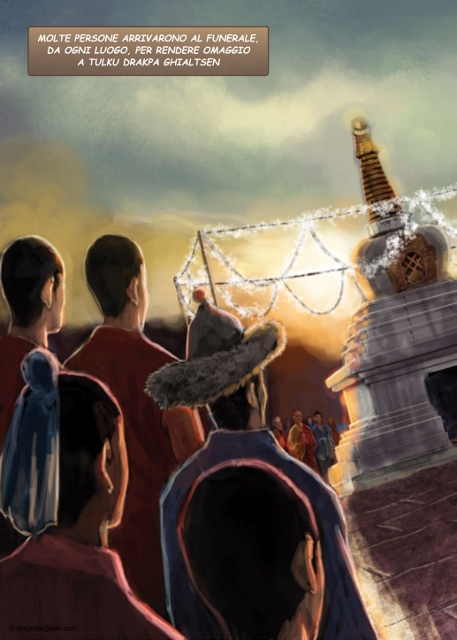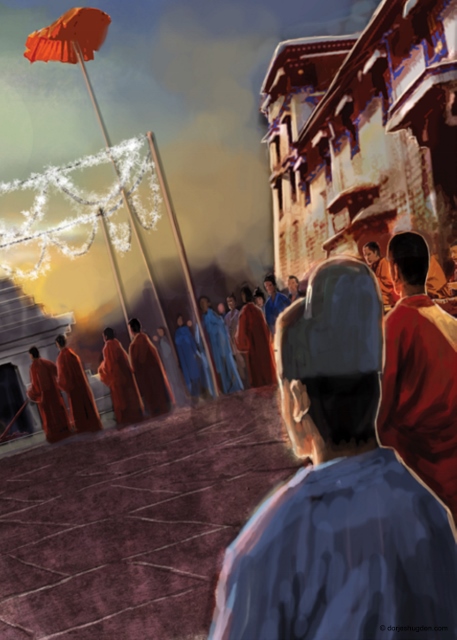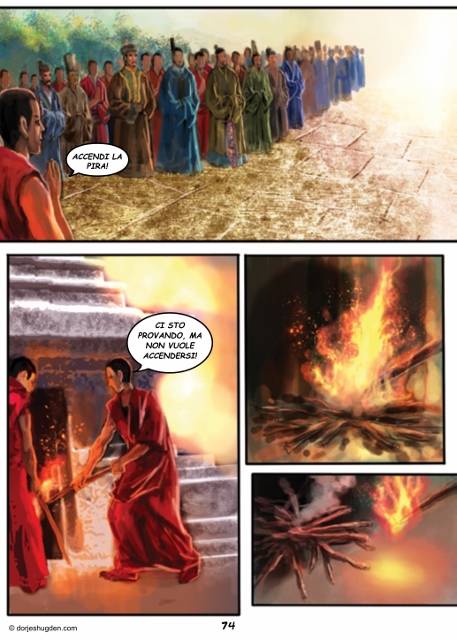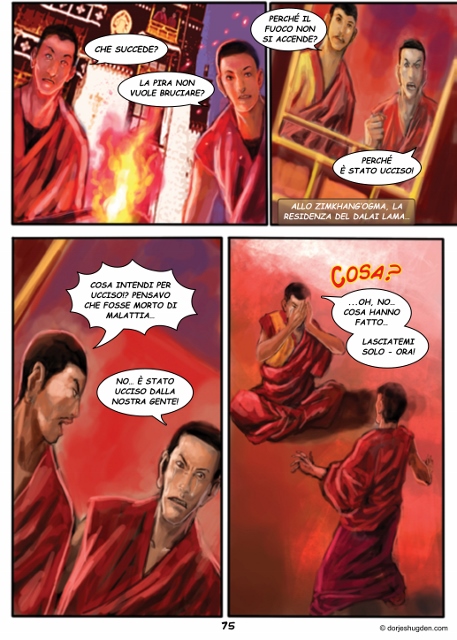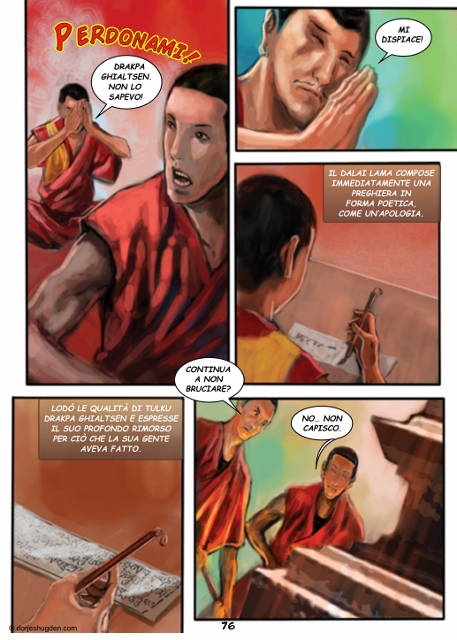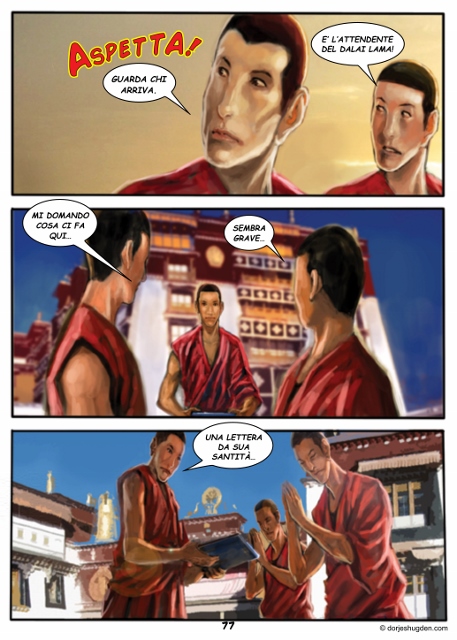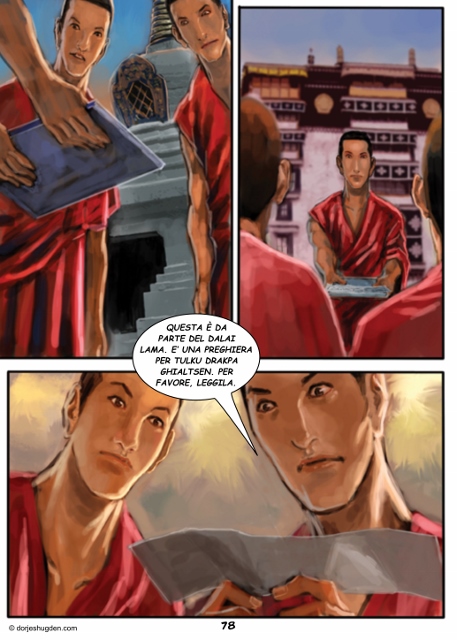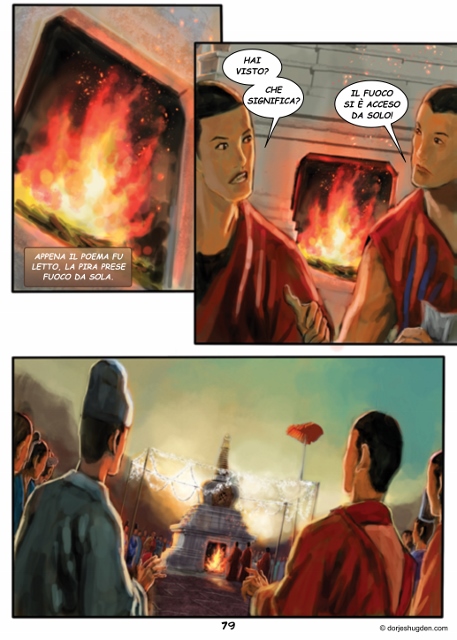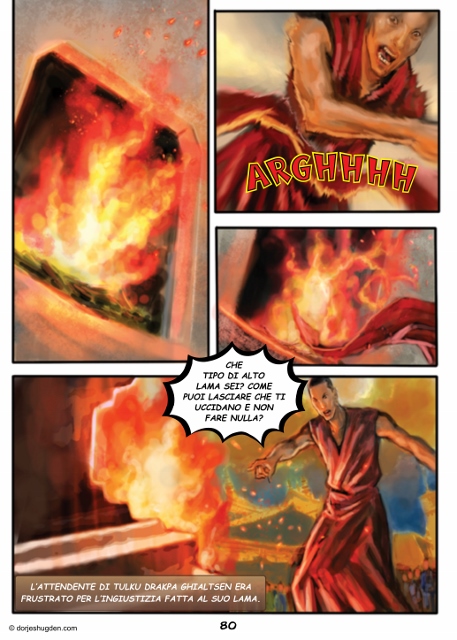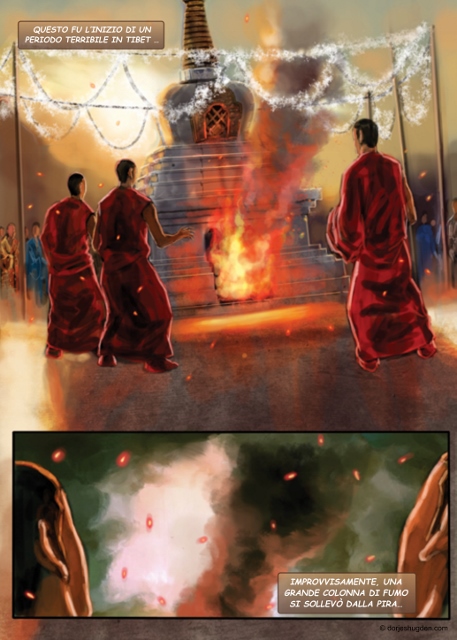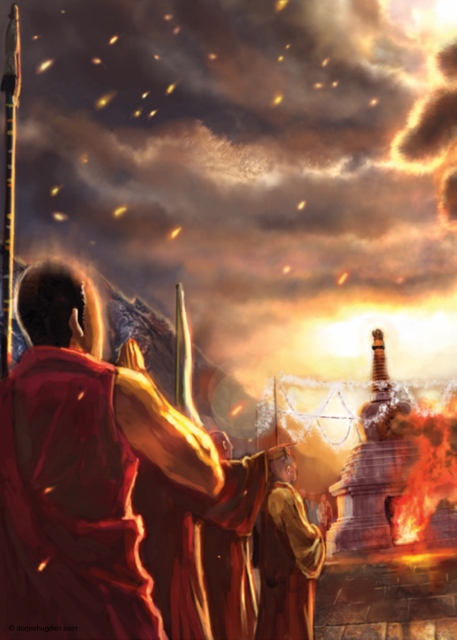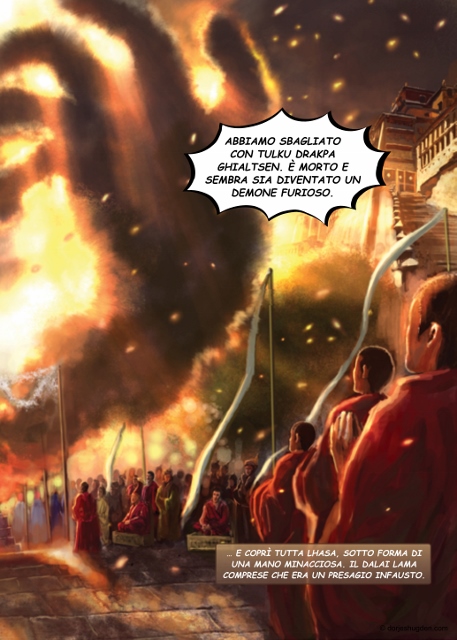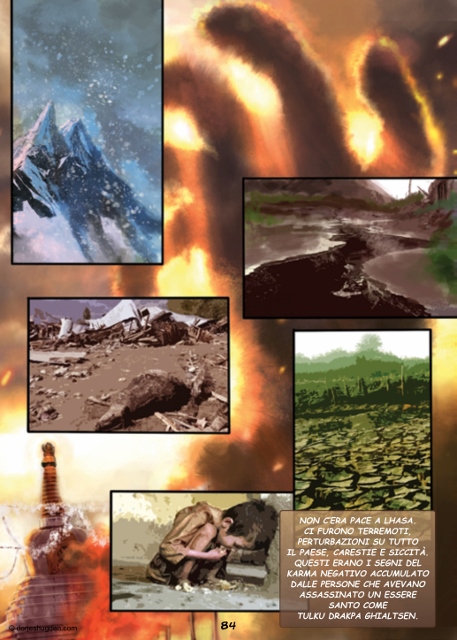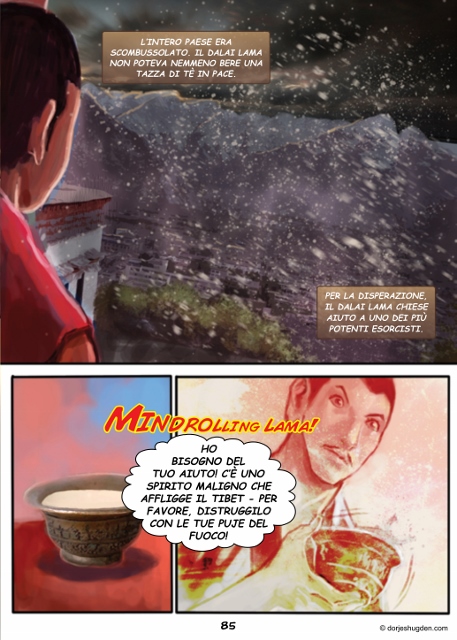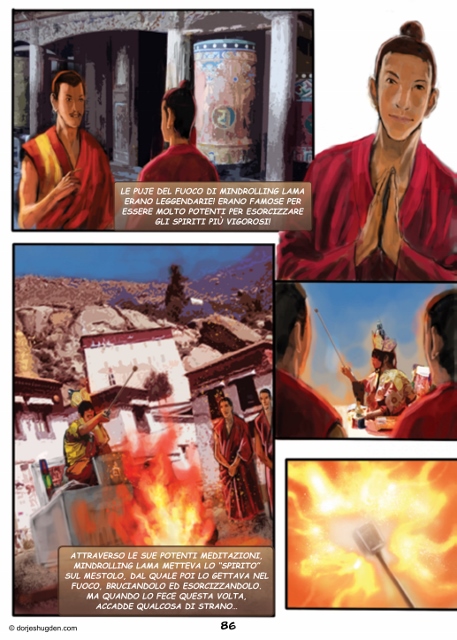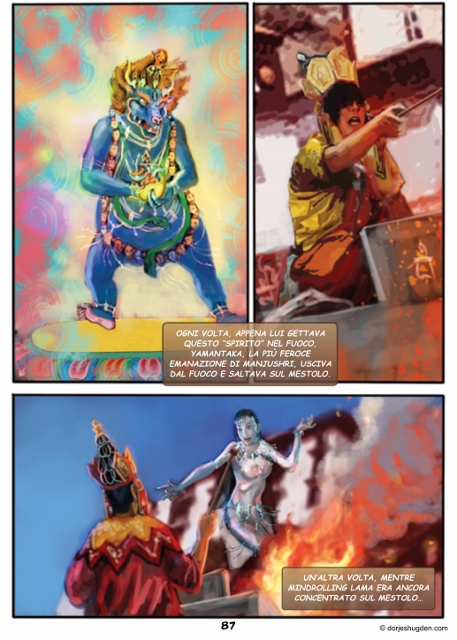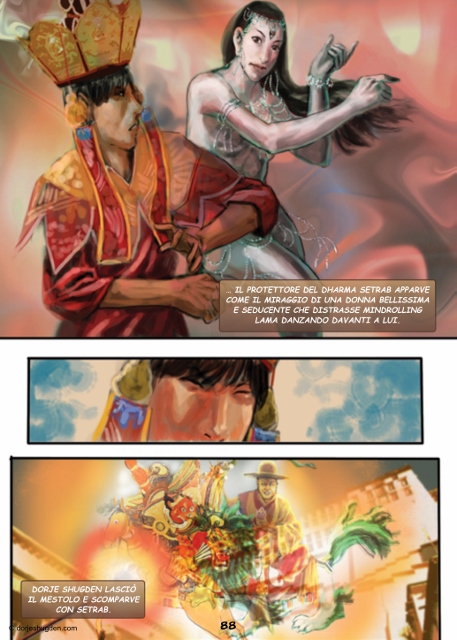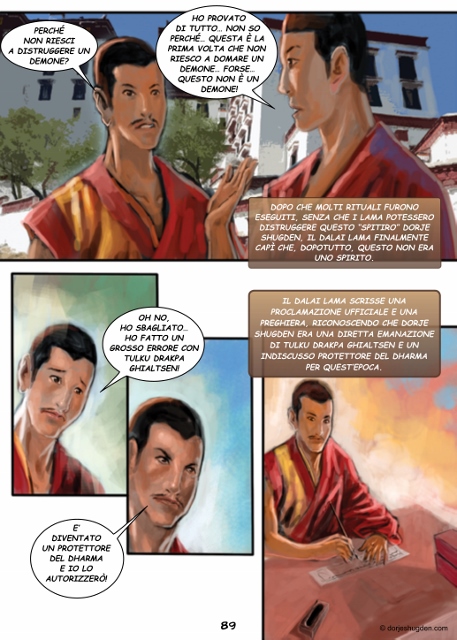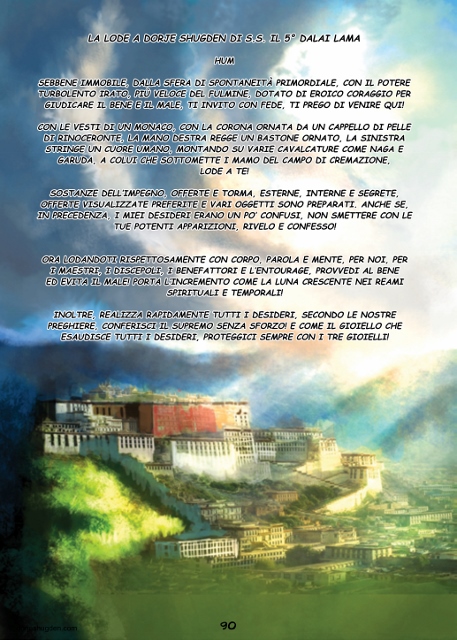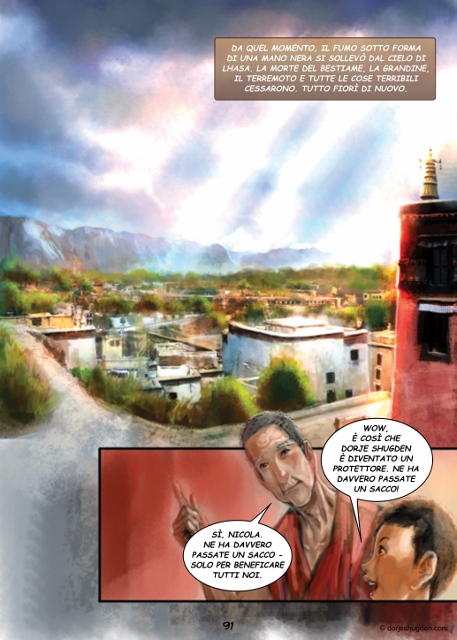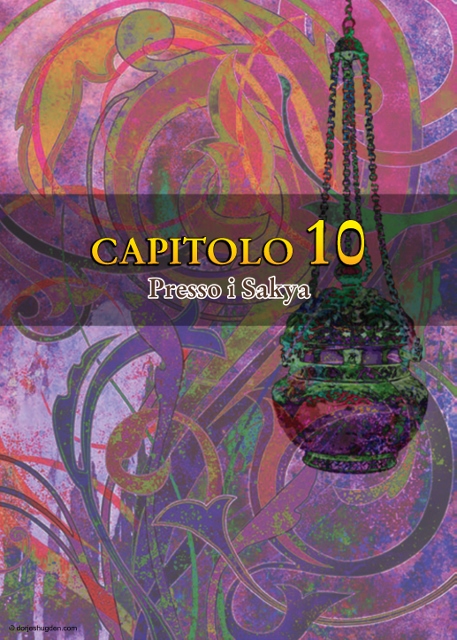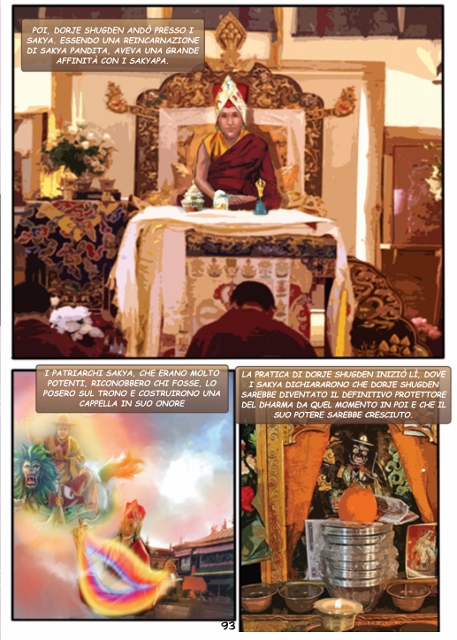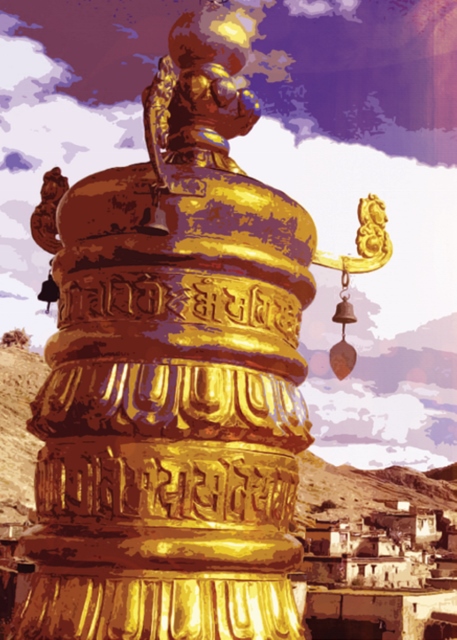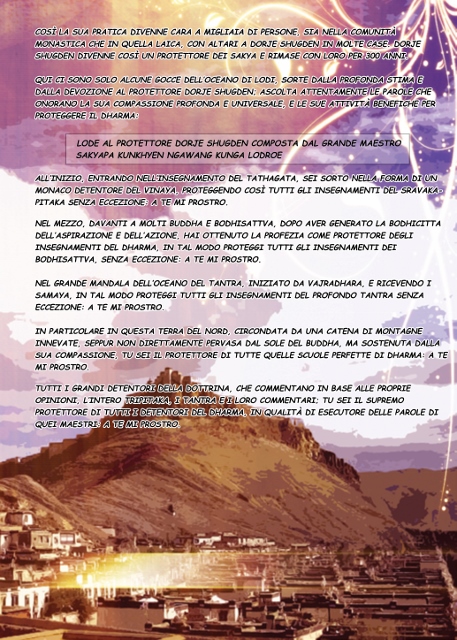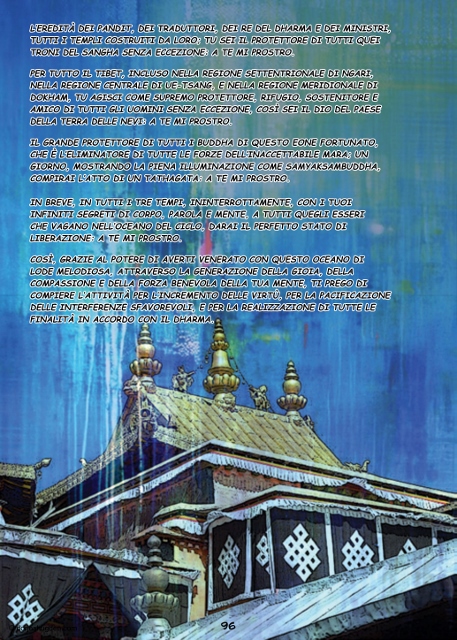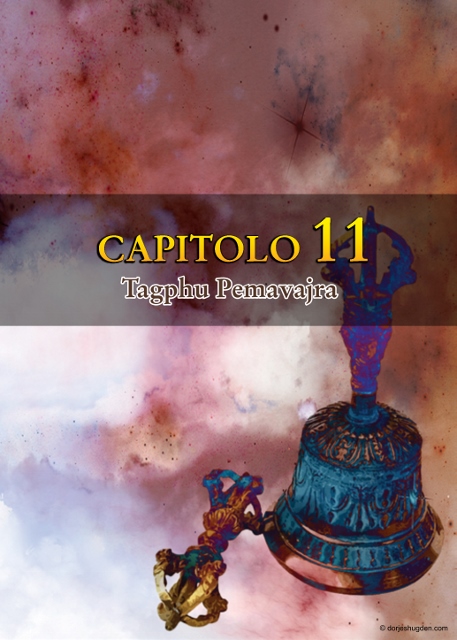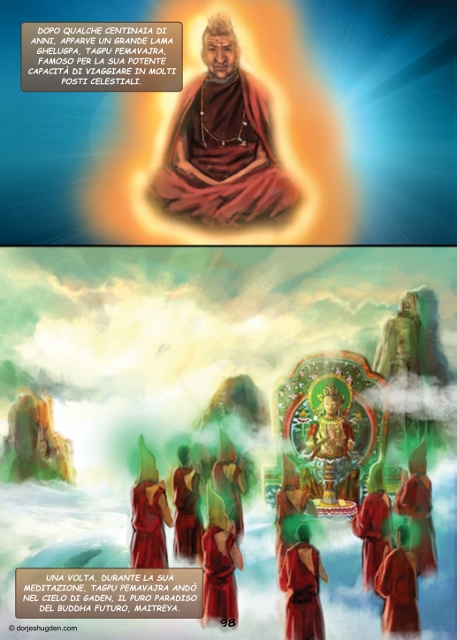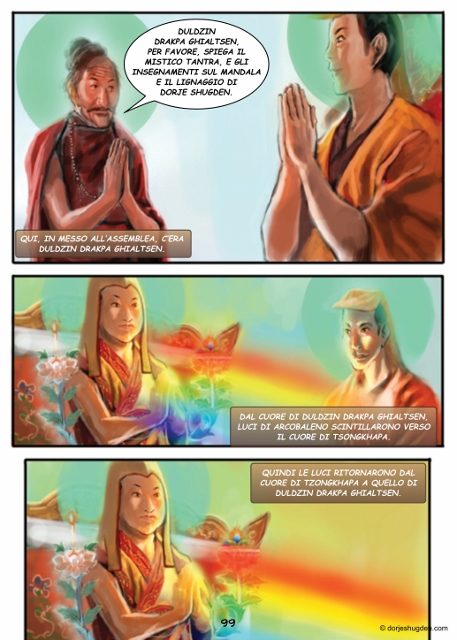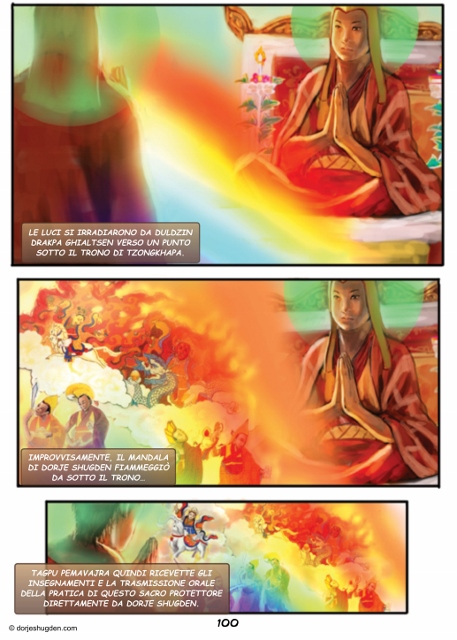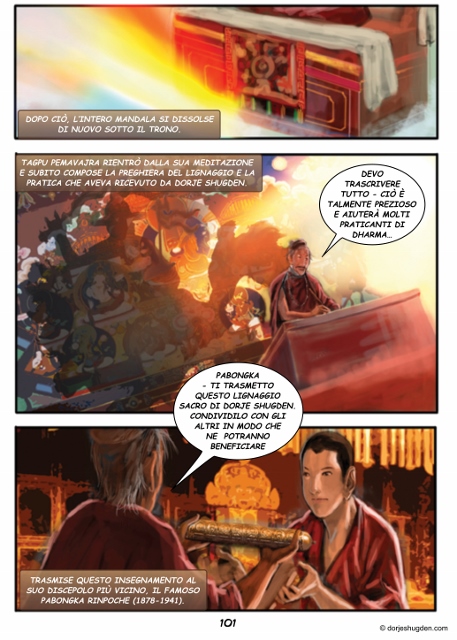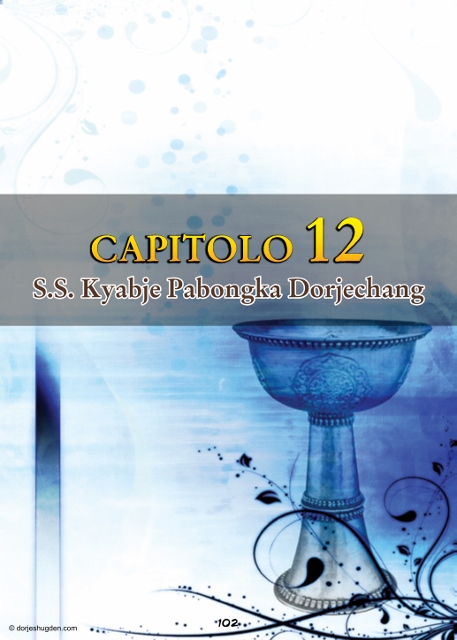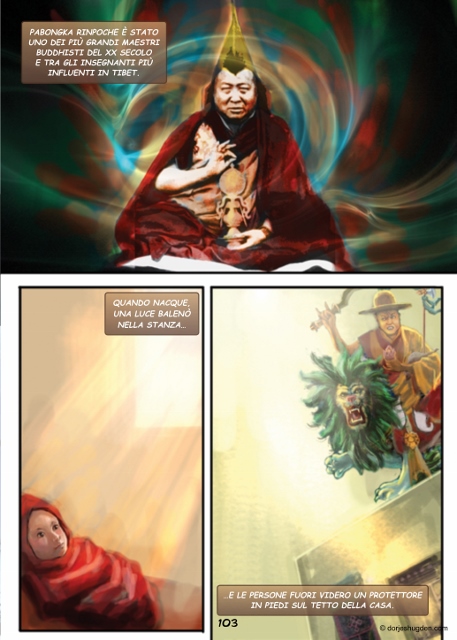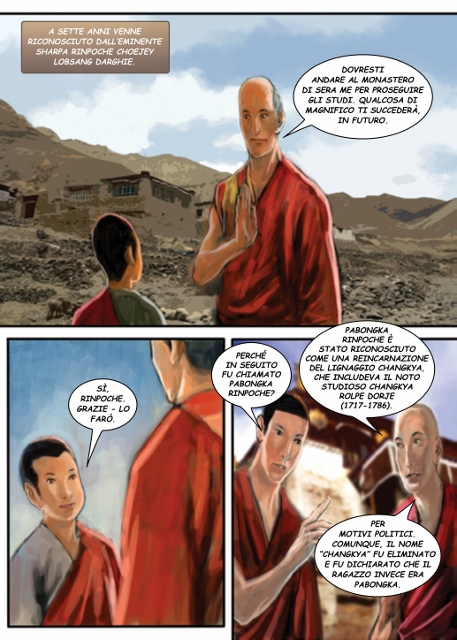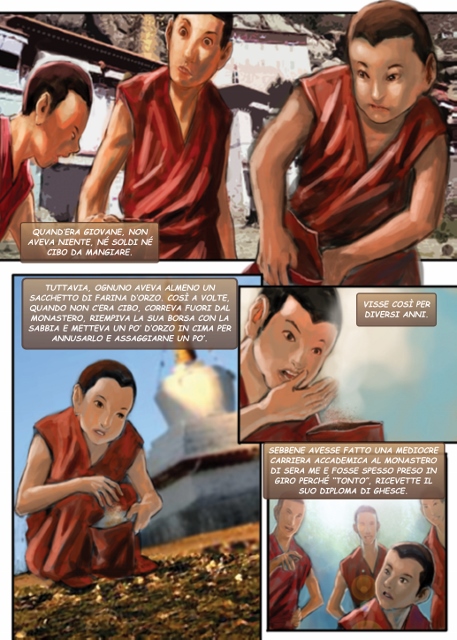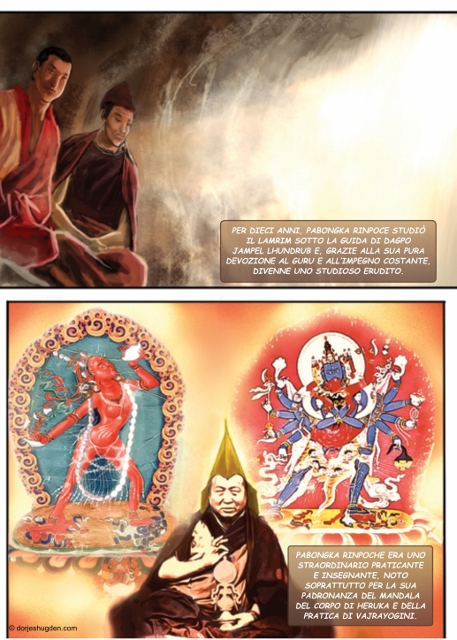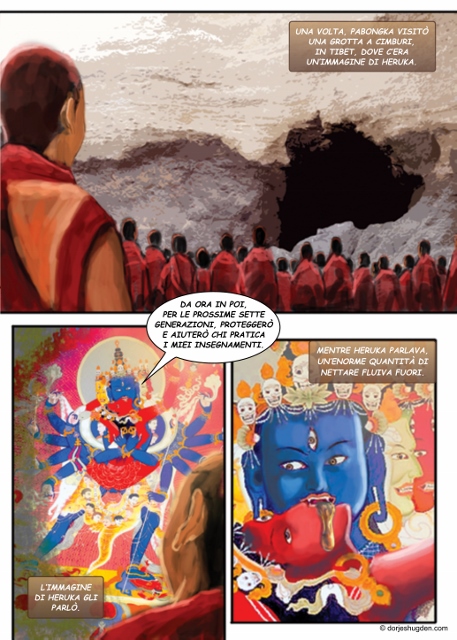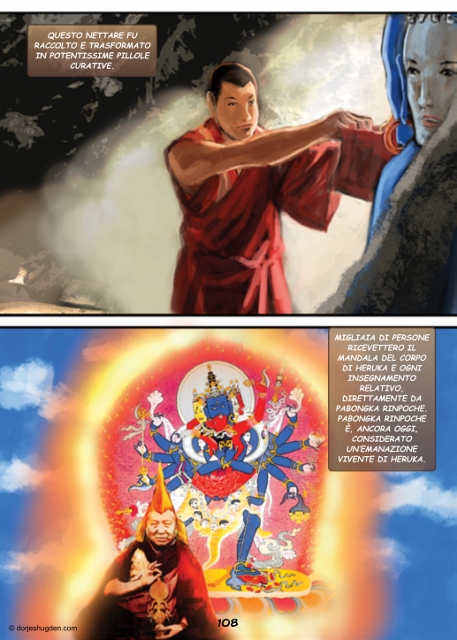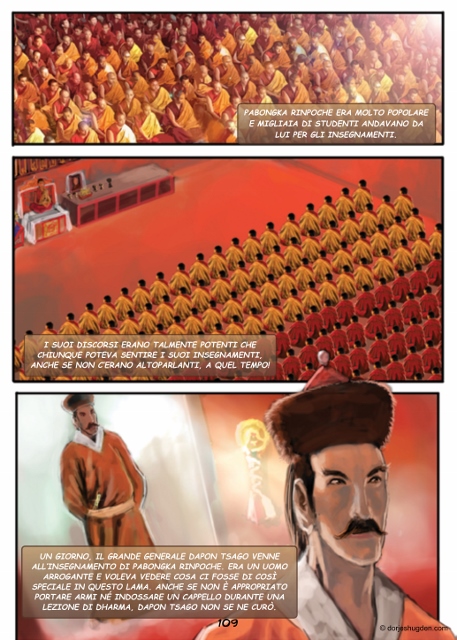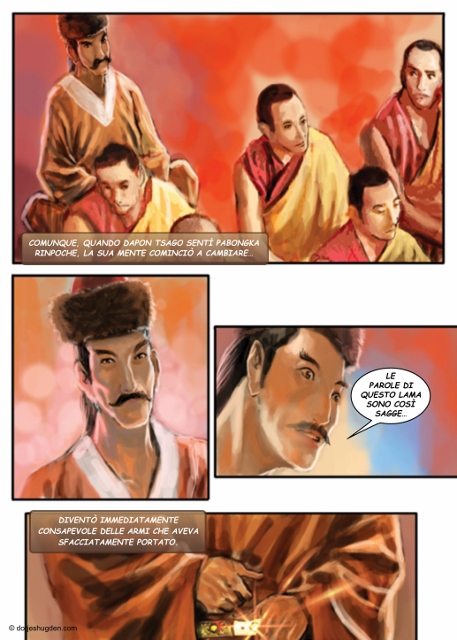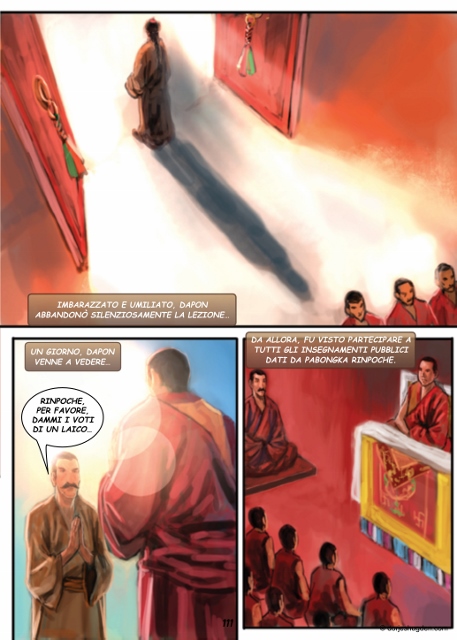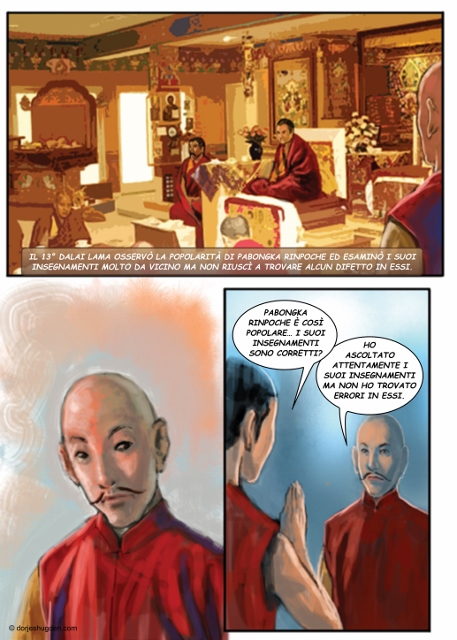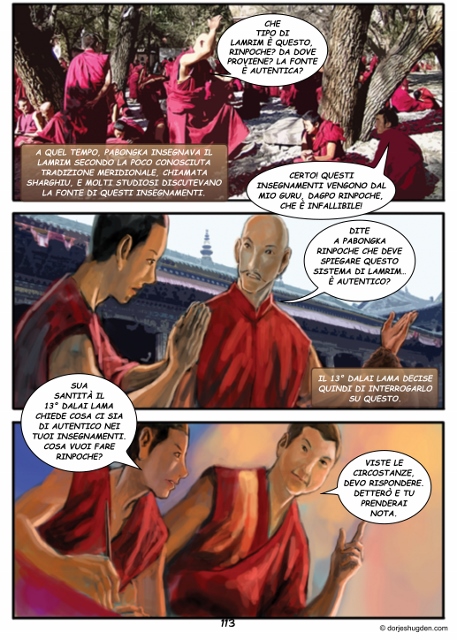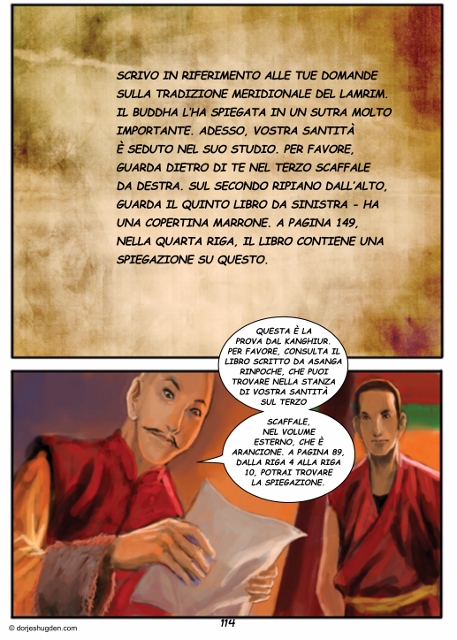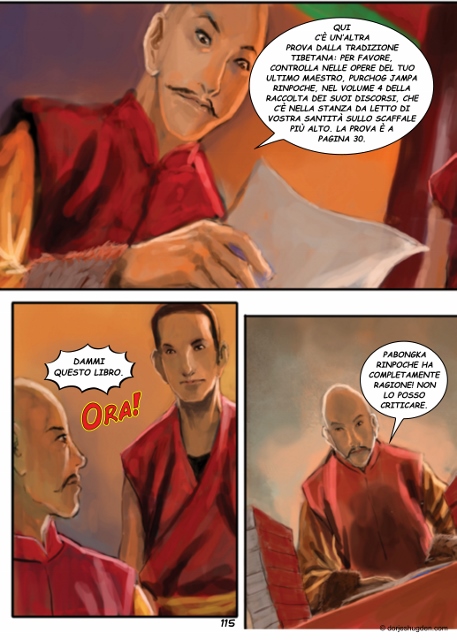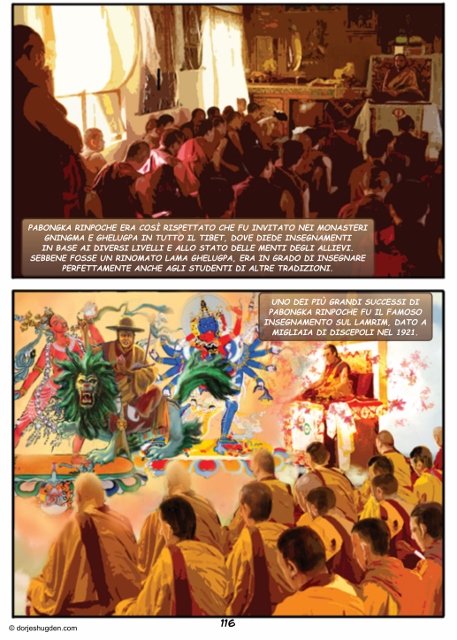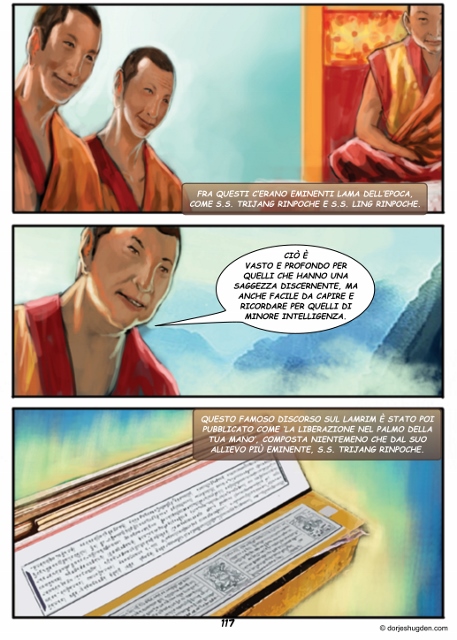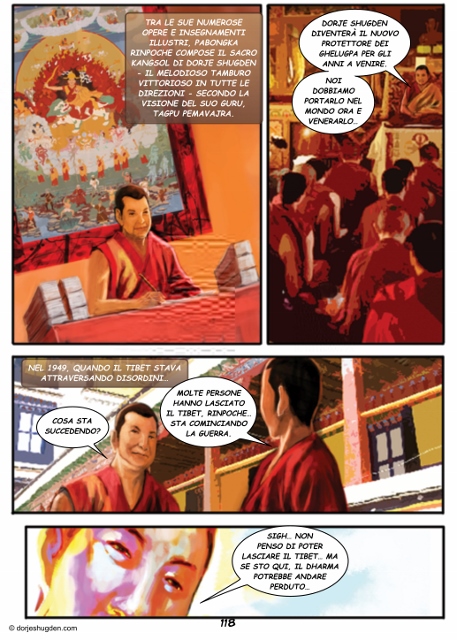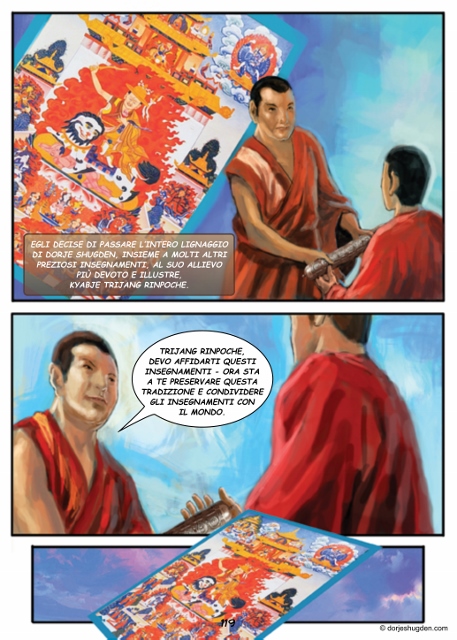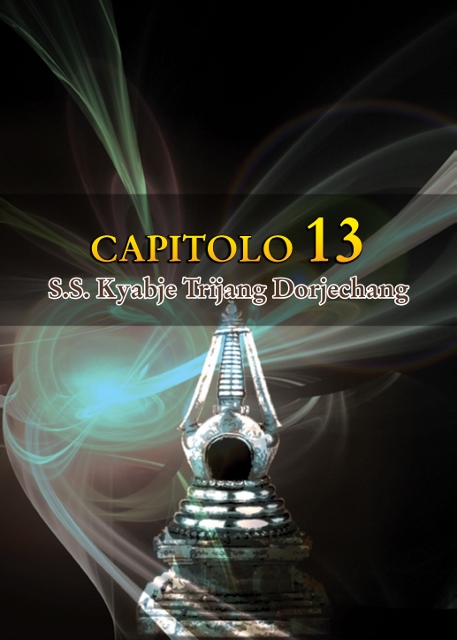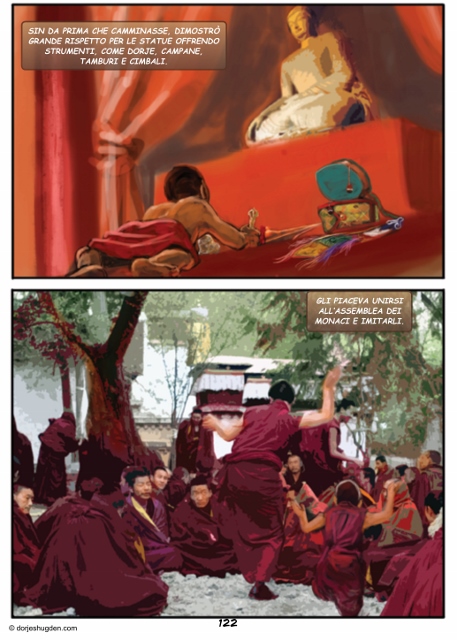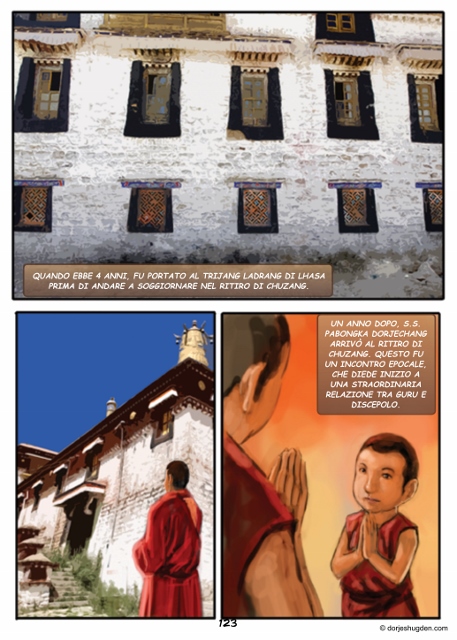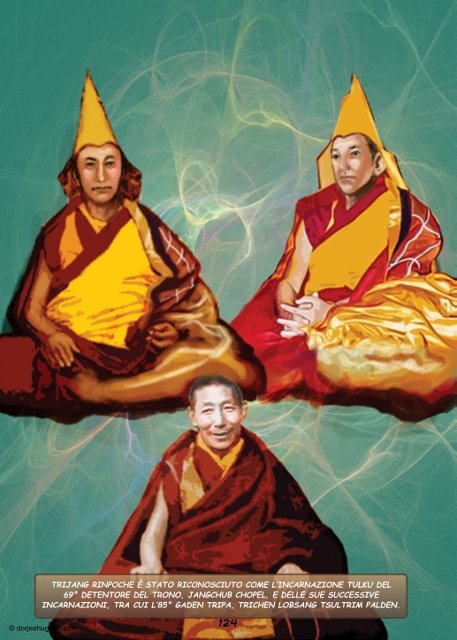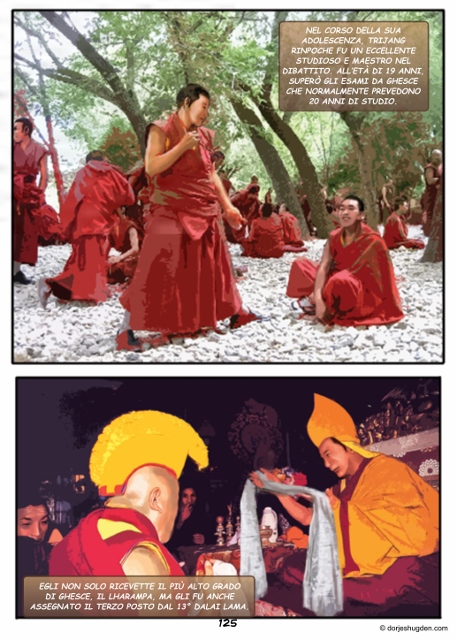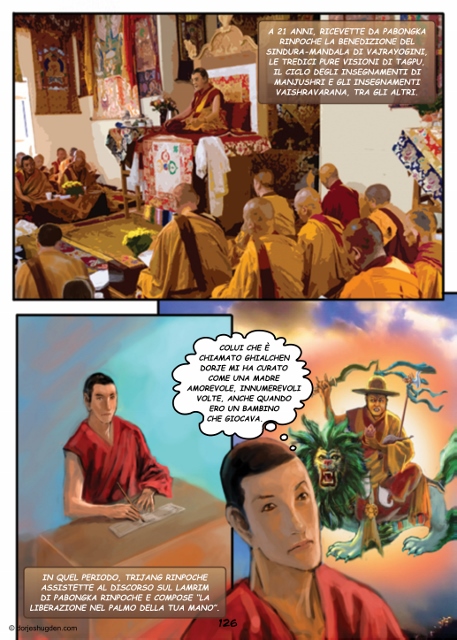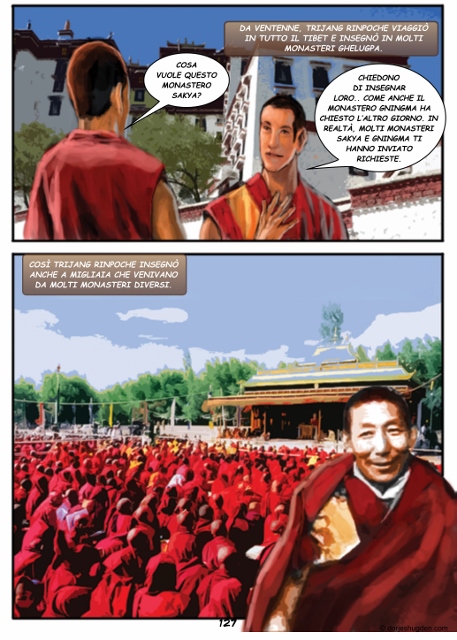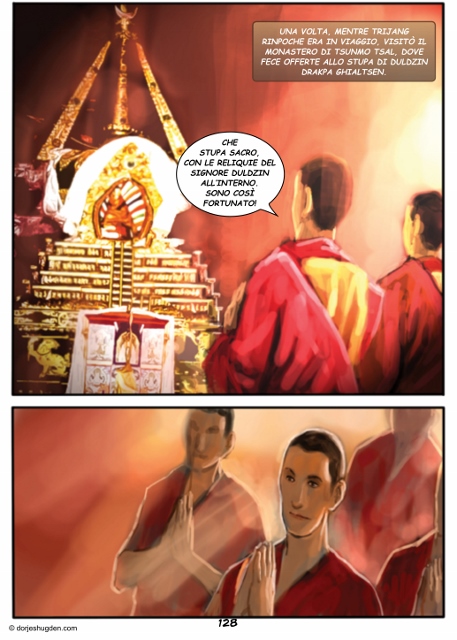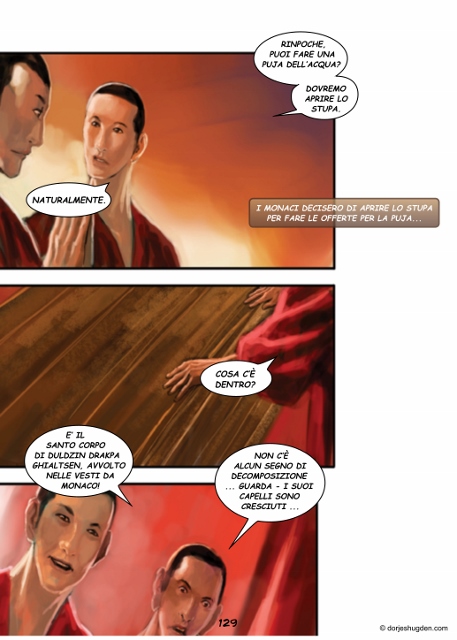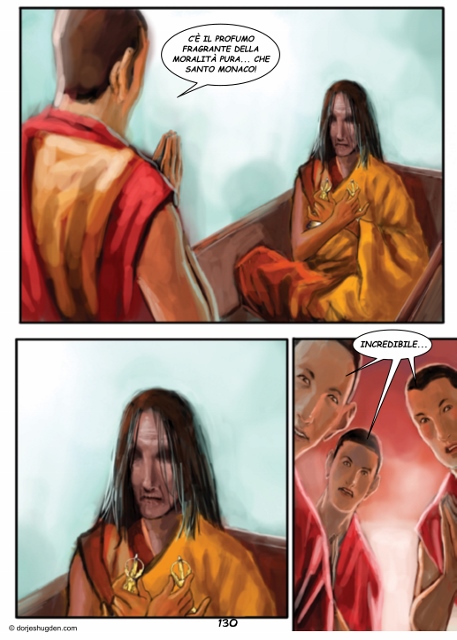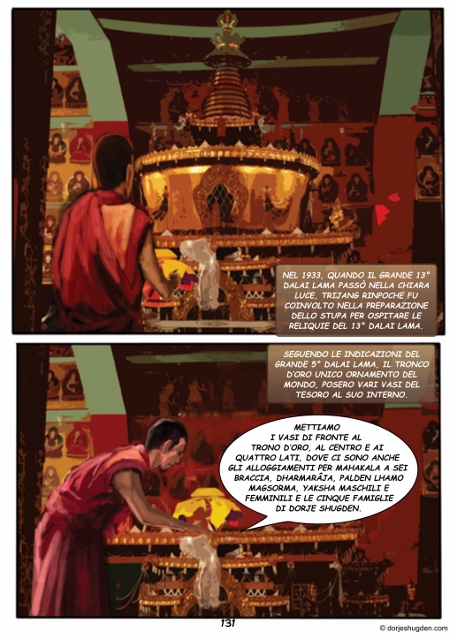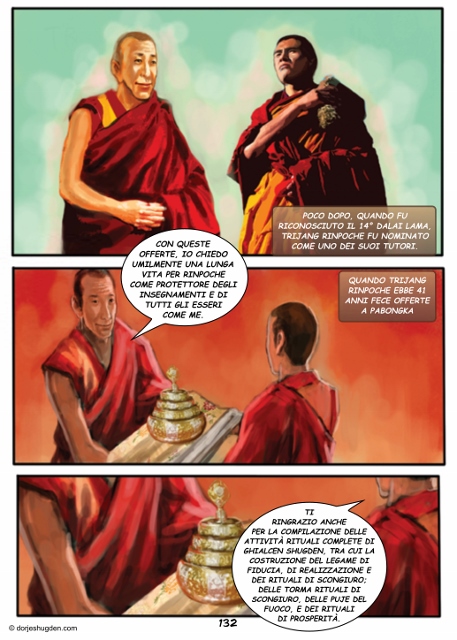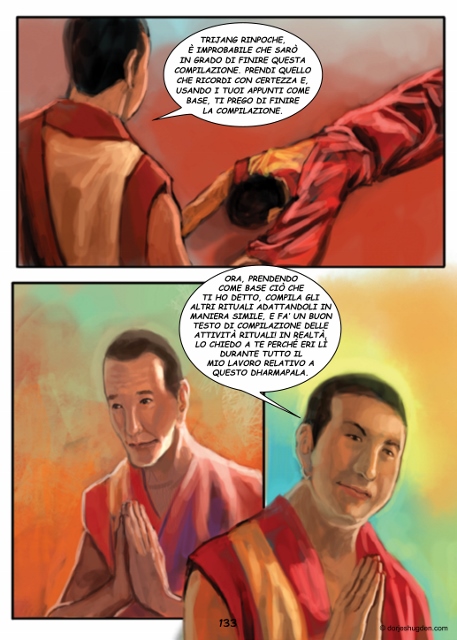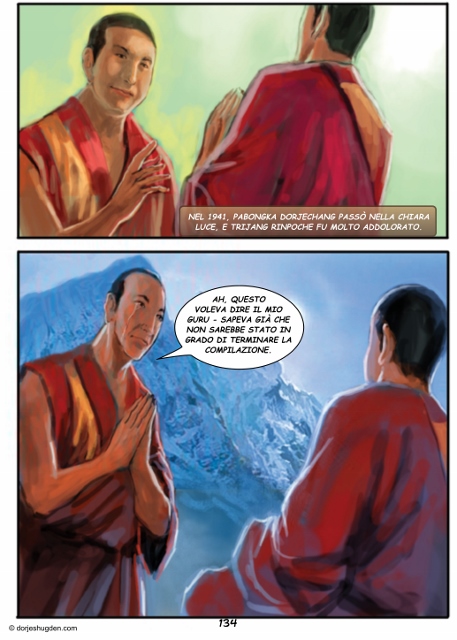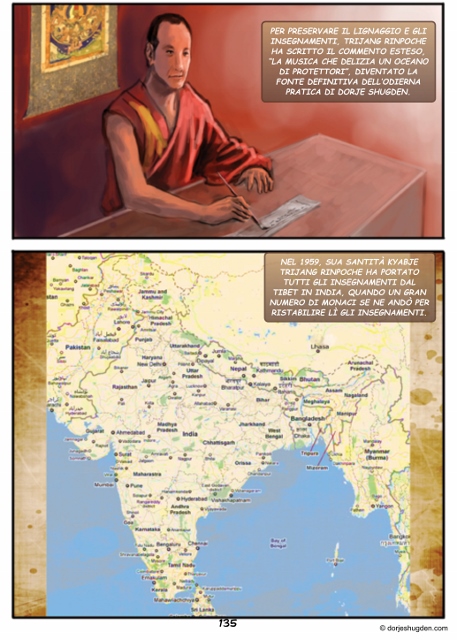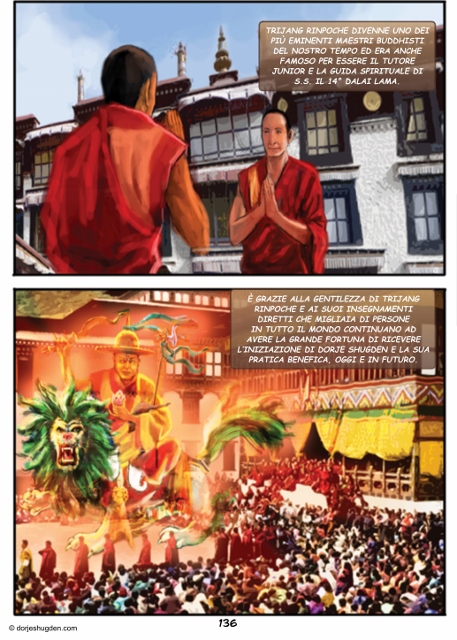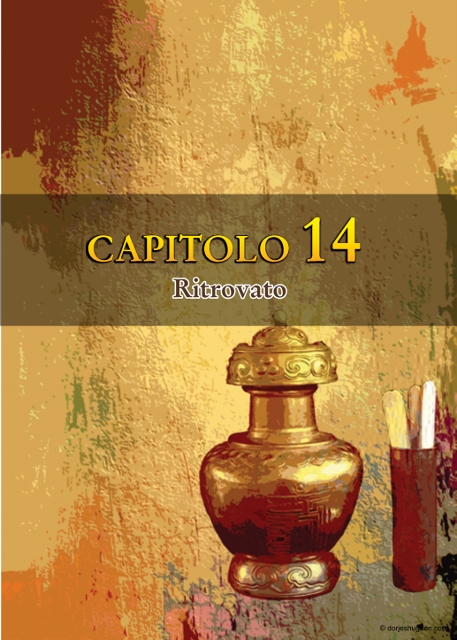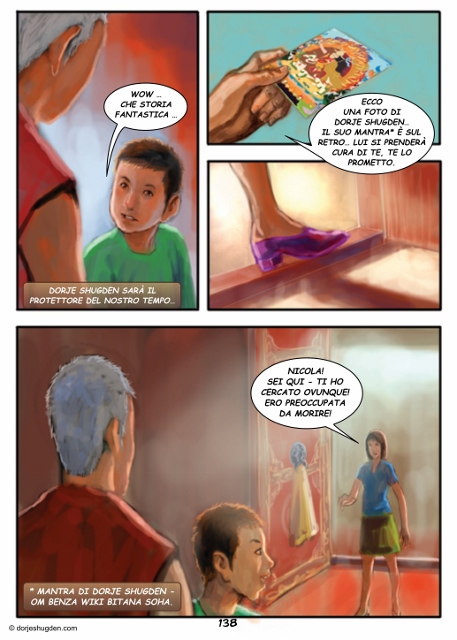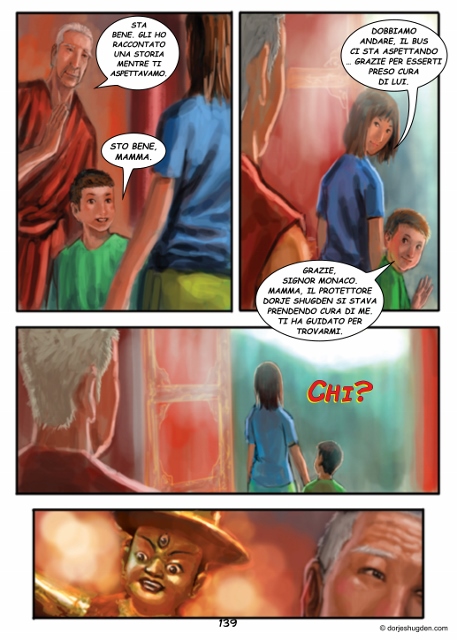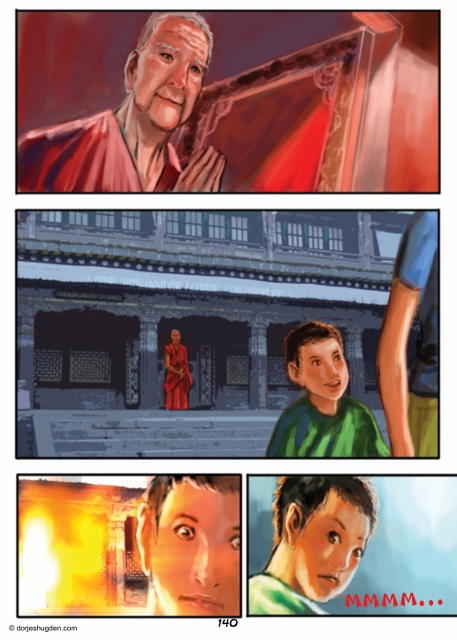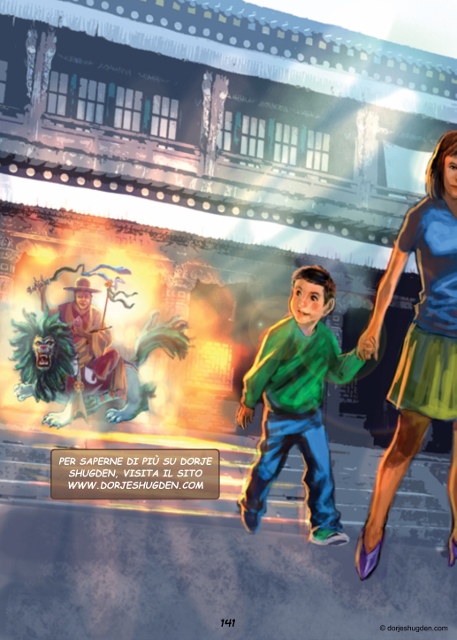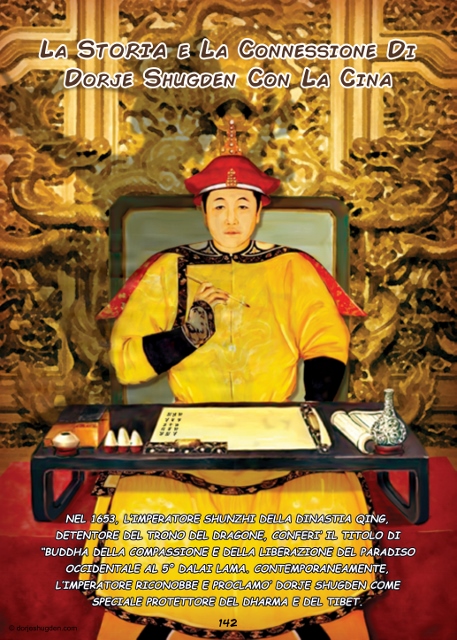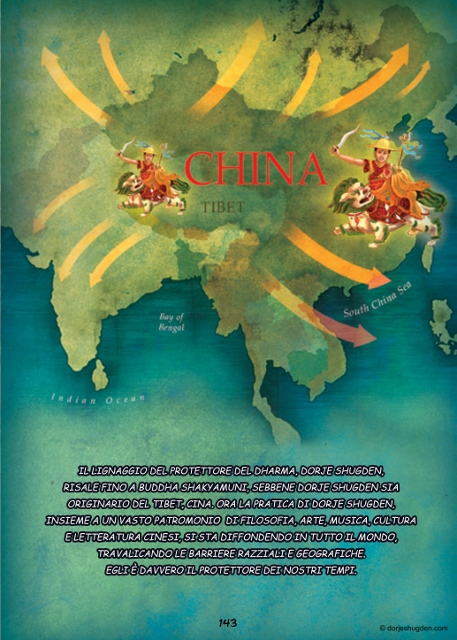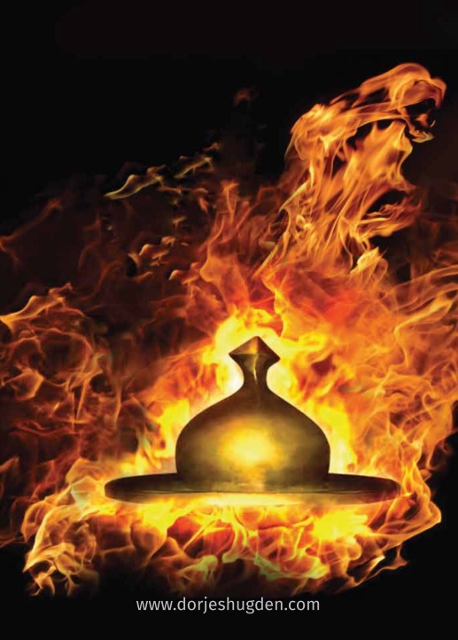 Enjoyed the book?
Download the entire book in high resolution PDF format
OR
Download the entire book in low resolution PDF format