Building by His Eminence Serkong Tritul Rinpoche of Ganden Jangtze Monastery. As predicted, Dorje Shugden's practice will grow bigger and mainstream in the world. It may 'suffer' suppression in the Tibetan Communities, but in Democratic free societies of the world, it will grow.
In the West, we have great Temples of Dorje Shugden by the Mahapandita Geshe Kelsang and in the east, now Serkong Tritul Rinpoche who is building, creating and preserving this holy lineage.
These great lamas are the pioneers of Dorje Shugden's lineage to the non-Tibetan worlds through their skill, speech, perseverance, guru devotion, focus, knowledge, attainments to be able to do this kind of massive work. They can plan, raise massive sponsorship, teach, inspire, and preserve the lineage, so surely these great masters show the power of their inner attainments.
It brings inspiration to all of us. We rejoice also for their dedicated, hardworking, and focused students, who have committed from their hearts to their gurus to accomplish the results of their pure samaya (damtsig) to assist their masters in this great work.
Eh Ma Ho! May the precious noble victory banner of Tulku Drakpa Gyeltsen's pure aspirations manifested by Dorje Shugden arise stronger and stronger to bring a dharma renaissance to this world in much need of it.
May all those who follow Tulku Drakpa Gyeltsen's pure prayers see the eastern sun blaze soon!
Pictures extracted from http://bestek.com.tw/gelugpa/thread.php?fid=37中華格魯巴佛學論壇
---
Updated August 2010
---
Updated April 2009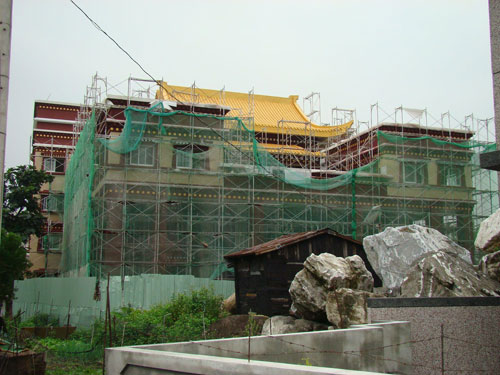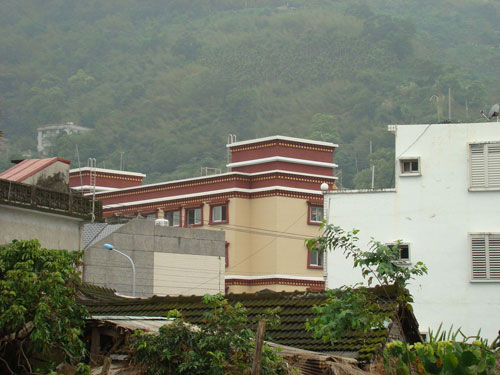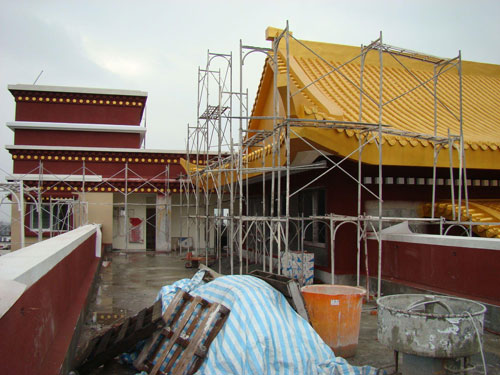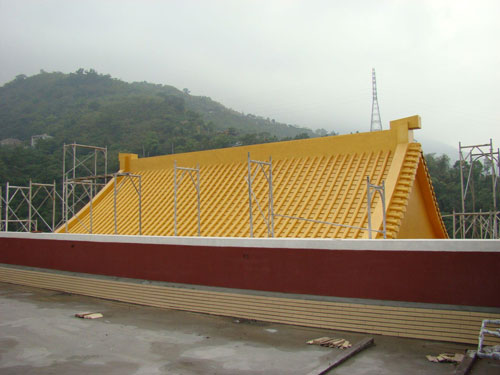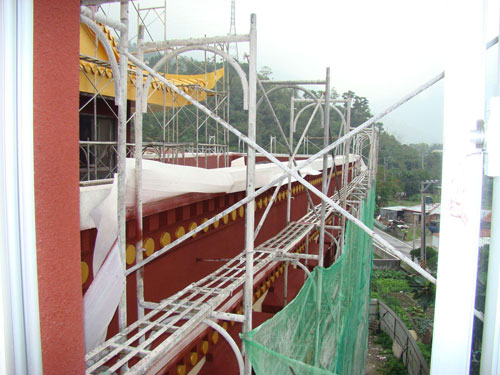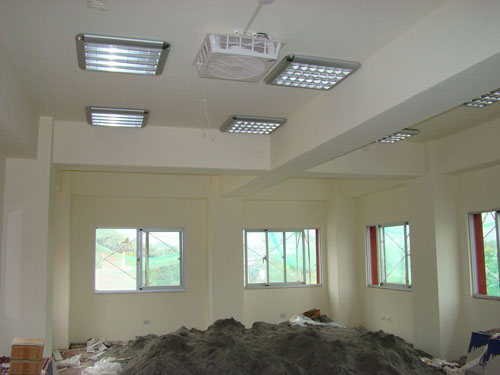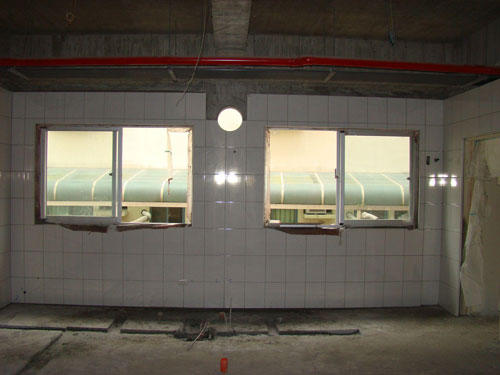 ---
Updated in 2008